The John Murray Show Tuesday 20 August 2013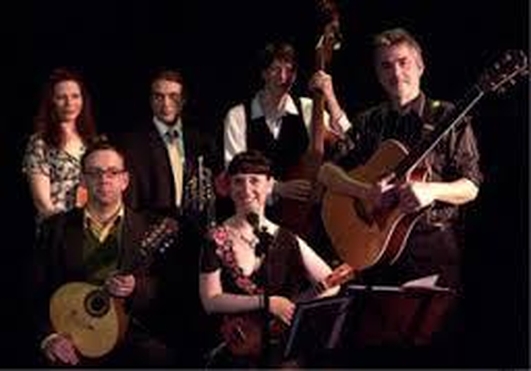 Music & chat - Minnie & The Illywhackers
We now have a band fronted by a woman who used to play the ukulele to patients at a psychiatric clinic in San Francisco where she worked. Angie now plays the ukulele in a jazz, blues & country group called 'Minnie & The Illywhackers'.
Minnie and the Illywackers play the NCH on Thursday & they're playing the Ukullooey Festival in Dun Laoghaire on Sunday.

They're releasing their debut album "Make me Yours" on Thursday Setempber 5th at Dublin's Grand Social Club.
For information on ukulele lessons email littlestrummers@gmail.com
Keywords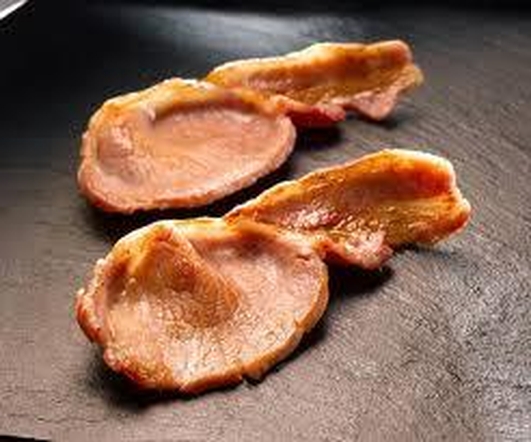 Niamh Shiels - Project Bacon
Niamh Shiels has spoken about her adventures in food writing & about her blog 'Eat like a Girl' on our programme last year about something that's very dear to the Irish palate... bacon! This morning she tells us how she has taken her love of the humble rasher a step further...in what she calls "Project Bacon".

Niamh will be running bacon master-classes in London and in various venues around Ireland in the coming months. She'll also be speaking at the "Theatre of Food" at the Electric Picnic.
Full details about those events : www.eatlikeagirl.com
Keywords