The John Murray Show Monday 12 August 2013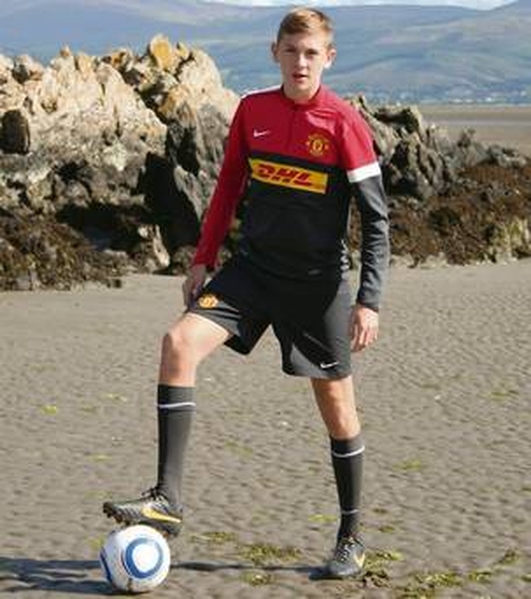 Jimmy Dunne with dad Eamonn
Well, it's a dream for many young boys... to get picked to try out for a Premiership soccer club & when that club is Manchester United, where players like Roy Keane, Denis Irwin & John O'Shea have starred, it's the chance of a lifetime. This is what exactly happened to 15 year old Jimmy Dunne, who's from Blackrock, in Co Louth who joins Kathryn on the line this morning, along with his father Eamonn.
Keywords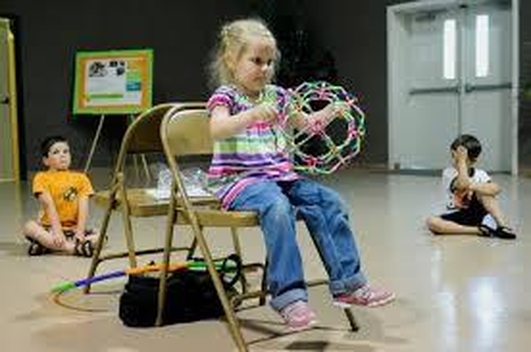 Mindfulness in the Classroom
We're always hearing what a stressful job teaching is and, this summer, 500 primary school teachers took part in an online course in mindfulness. We have two teachers with us this morning to tell us about – among other things – teaching meditation to senior infants! Bridie O'Grady is in our Limerick studio & Aoife O'Boyle is in studio in Dublin.
The picture here shows a young student with a Hoberman Mini Breathing Sphere, which helps awareness of how you breath.
Keywords