The John Murray Show Thursday 8 August 2013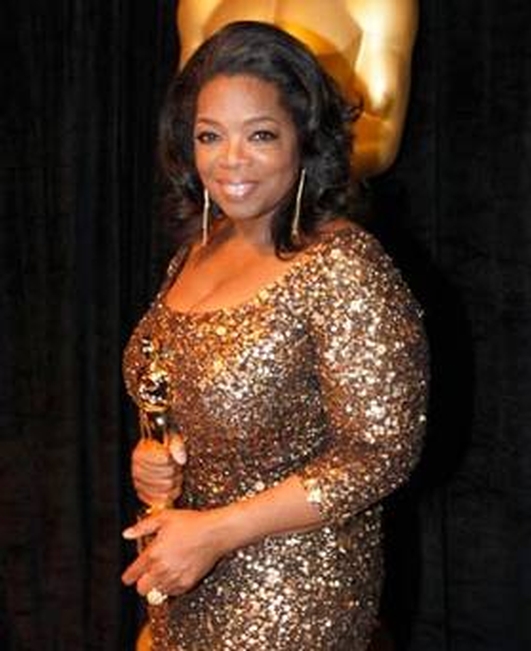 Kerryman Don O'Neill & Oprah Winfrey
Well he is the man who made Oprah feel wonderful, Kerryman Don O'Neill's dress design impressed chat show queen, Oprah Winfrey so much that she wore it to the New York premiere of her new film, The Butler, on Broadway. Don joins Miriam on the line from the US telling us how Oprah walked the red carpet with his design earlier this week & now she's coming back to him for more!
Keywords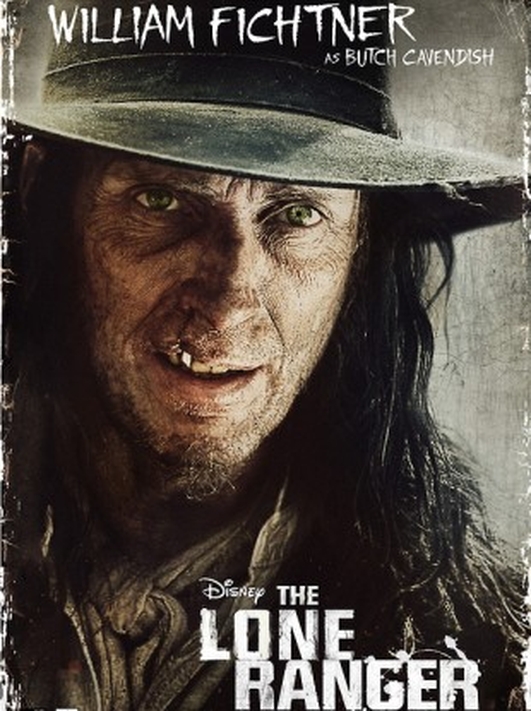 Disney Film The Lone Ranger
The new Disney film The Lone Ranger, starring Johnny Depp, opens tomorrow and it's been getting mixed reviews. But there is one group whose reaction has been very negative... and that's because the baddie in the film - Butch Cavendish - has a scar on his lip that is made up to look like a cleft lip. Georgina Wade is from the Cleft Lip and Palate Association of Ireland & she joins me now in studio.
www.cleft.ie Telephone 087.131.9803