The John Murray Show Friday 2 August 2013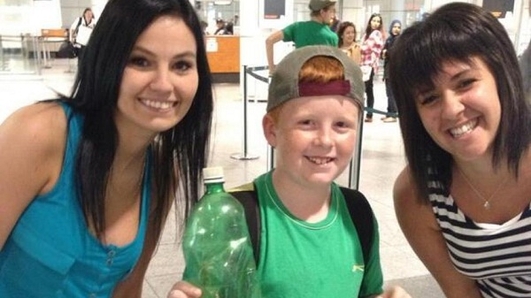 Message in a Bottle
Oisin Millea is a ten-year old from Passage East in Co. Waterford who was walking on the beach with friends when he stepped over a Sprite bottle and saw something inside it. There was a picture on the piece of paper – it looked like a map.
On investigation it turned out the message in the bottle had been written by two 12-year old girls who lived in Montreal. It was dated 2004. They wanted to make contact with whoever found the bottle. The girls, Charlaine Dalpe and Claudia Garneau who are now 20, are now in Ireland for a week as guests of Tourism Ireland and will visit the spot where Oisin found the bottle. They came into studio and spoke to Miriam.
Oisin and his family are just back from a visit to Quebec organised by Tourism Quebec and had a wonderful trip where they were chauffeured by limousine and had a helicopter ride. There was great publicity for them in Canada as over 4 millions Canadians claim Irish ancestry.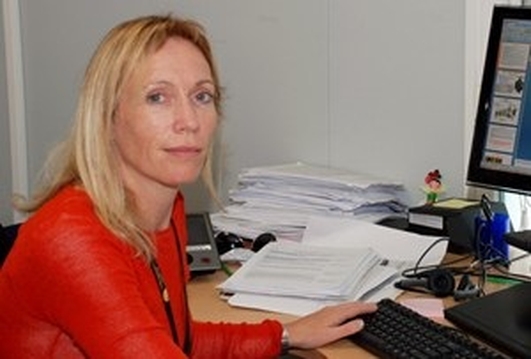 Deirdre Boilson
Deirdre is a scientist from Castlebar who is currently working on one of the world's biggest science projects in the south of France called 'ITER' and is trying to re-create the same energy that you would find in the sun or the centre of a star! The hope is that this could then be used to create electricity.
Her father taught science to herself and her four sisters and they all ended up working in professions that are in some way connected to science. When she was in university she got involved in different programmes and I won the Marie Curie scholarship which brought her to France and now she finds herself working in somewhere as beautiful as the South of France with gorgeous scenery working on a project she feels passionate about.
Keywords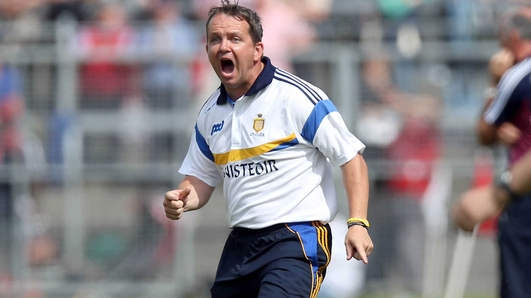 Underdogs
Underdogs - our series where we follow the progress of a struggling but spirited sports club over the course of their season. As part of our commitment we bring a respected coach in the field to put the squad through their paces in a training session.
On Wednesday of this week we turned our resources on the hurlers of Oldtown, Dublin – the Wild Geese GAA Club.
And even though he'd just qualified for an All-Ireland semi final - we managed to cajole none other than Clare coach Davy Fitz to come up and put a bit of shape on the lads.
The Wild Geese play their next Championship match on Sunday, August 25th at 3pm in Oldtown against Realt Dearg.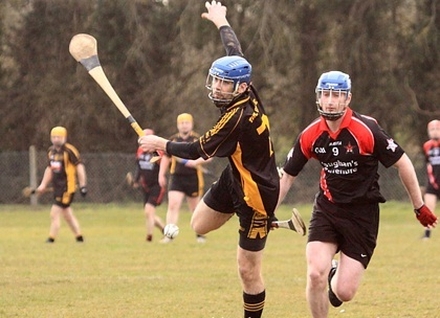 Keywords