The John Murray Show Thursday 1 August 2013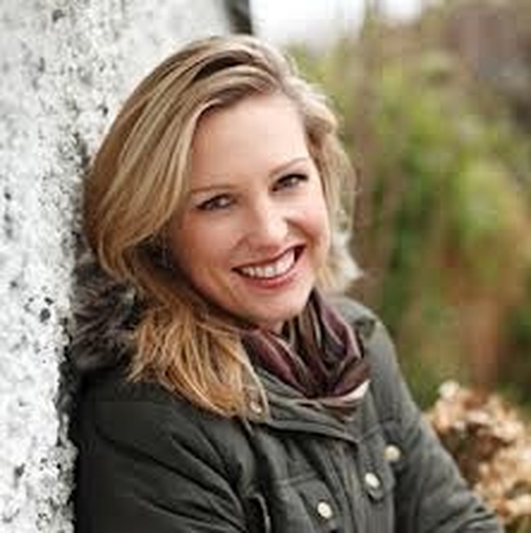 Domini Kemp
If you're a woman, it's the one thing you dread finding... and that's a lump in your breast. Earlier this year, that's exactly what happened to Domini Kemp. She's a well-known chef, writer, co-owner of the Itsa
food company chain, as well as being a mother of two daughters.
She talks to Miriam about her experience.
Keywords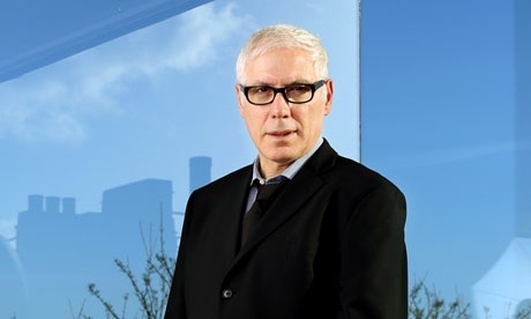 Stephen Grosz
Stephen Grosz is a psychoanalyst and an author of The Examined Life – How We Lose and Find Ourselves, a Sunday Times bestseller... For the past 25 years he has been helping people to make sense of their lives...
The Examined Life is about one ordinary process: talking, listening and understanding. The thirty one stories found in this collection read like exquisite works of fiction. They also unveil a delicate self-portrait of the analyst at work, and show how lessons learned in the consulting room can reveal as much to him as to the patient.
There are stories about our everyday lives: they are about the people we love and the lies that we tell; the changes we bear, and the grief. Ultimately, they show us not only how we lose ourselves but how we might find ourselves too. http://www.stephengrosz.com