The John Murray Show Tuesday 30 July 2013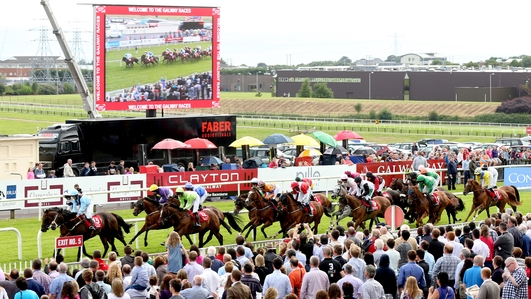 Women Jockeys
As we all know the Galway Races are taking place this week with over 200,000 people expecting to flock to Ballybrit for the 49 races.
Miriam talks racing to two of the most successful jockeys in the country, Katie Walsh and Nina Carberry about racing, weddings and injuries.
Keywords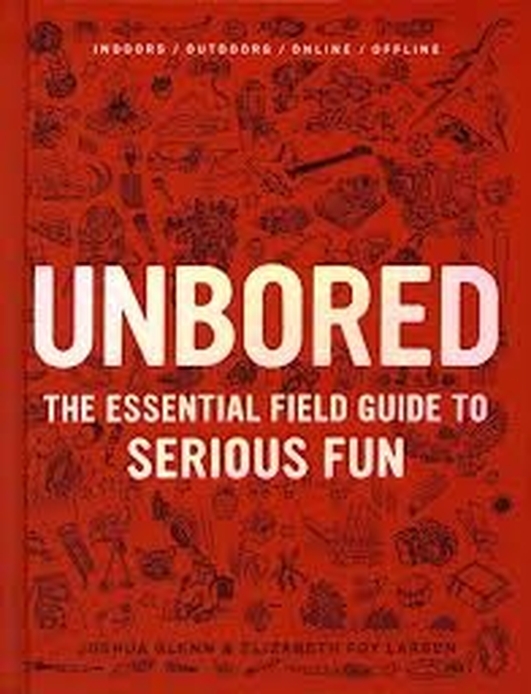 Unbored
Now... It's summer, you're at home with your children and you hear the familiar and frankly quite annoying cry of: Mum, Dad – I'm bored! Well fret no more as help is at hand.
Unbored is the Essential Field Guide to Serious Fun for children. Miriam speaks to its authors Joshua Glenn and Elizabeth Foy Larsen.
Keywords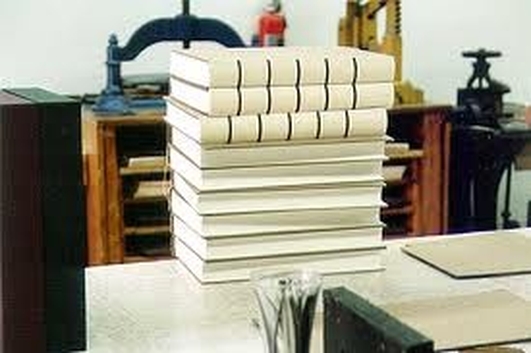 Get Your Book Published
Earlier this year we teamed up with Kazoo Independent Publishing Services and the RTE Guide, to give you the opportunity to publish THAT book you've written but may not yet have had a chance to get published. It's a prize worth 5,000 euros.
We had a fantastic response and the winner will be announced at the end of August.
Branding
Minister for Health, James Reilly, last week reaffirmed his intention to strip all cigarette packs of their branding next year. He's following the lead of Australia where all cigarette packs have been branding-free since last December. And the early research from Australia is very interesting: it's found that smokers find their cigarettes much less satisfying when they come in plain packets. Some smokers have even complained to the manufacturers that the flavour of their favourite cigarette has actually changed.
We often think of our five senses - taste; smell; touch; hearing; and
sight – as being somehow objective or impartial… but, in fact, they're really very malleable and suggestible.
Consumer psychologist, Colm Carey, from TheResearchCentre.ie explains what's going on. http://theresearchcentre.ie/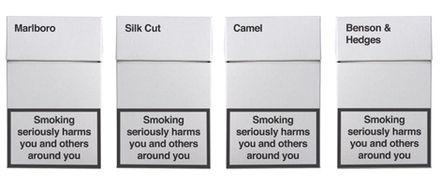 Keywords