The John Murray Show Friday 26 July 2013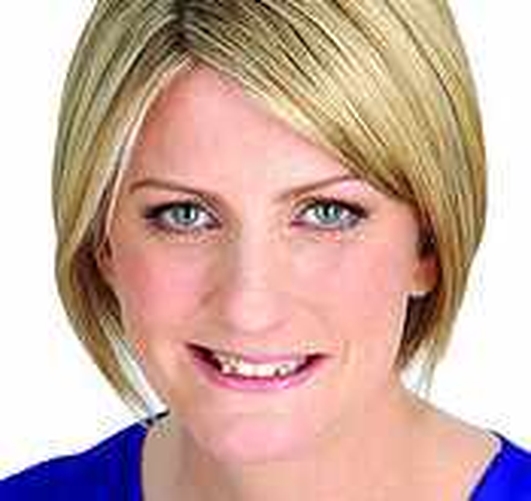 Adoption Story: Senator Averil Power
Senator Averil Power was born in 1978, and her parents told her when she was 8 or 9 that she was adopted.. and then it was never mentioned again. She grew up in a small council house in Shankill, with her mum Jennifer and Dad Paul. She remembers initially being shocked.. but then it kind of made sense. She had always felt very different from the rest of her family.
Averil tells the story of the whole process of finding and meeting her birth mother and how it has changed her whole life.
Keywords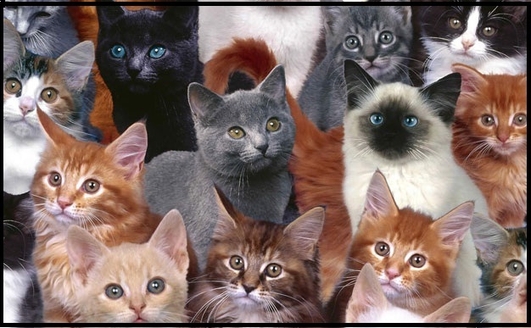 Cats vs Dogs
There's a divider that separates pet owners into two groups — you're either a cat person or a dog person. If you're a dog lover, you're considered a confident, upstanding member of society who conforms to acceptable behavioural norms. If you're a cat person, you're considered, well, a little bit shady.
Dr McCune says our ideas about cats and dogs — i.e. that dogs are loyal and loving and cats are aloof and self-centred — say more about us than they do about the animals themselves. Cats are naturally independent but, just like dogs, they still share a very special bond with their owners.
Keywords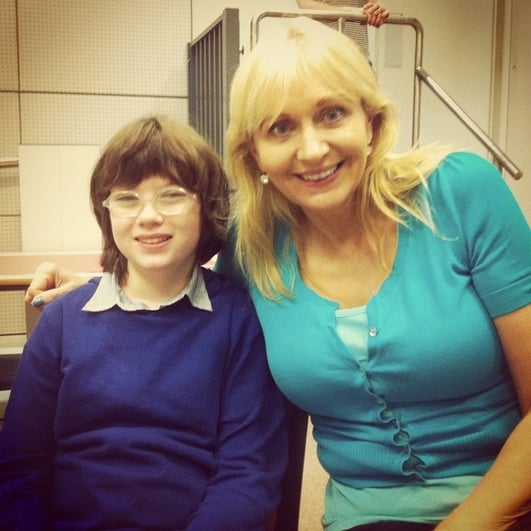 John Joe Brennan
John Joe Brennan is one of the most recognisable boys in Ireland. He is 12 years old and suffers from cerebral palsy. He made an appearance on the Late Late Toy Show a couple of years ago...
We thought we'd catch up with John Joe to see what he's been up to since... And he was in studio this morning...
He got back to Ireland from France on the 25th June. He has been spending time in Roscommon and in Dublin. He has been: repairing clocks ("and almost all of them are in working order now"); he went boating and rowing; he visited charity shops; he took part in an auction and cought 2 clocks. The auction was highlight of his summer so far.
Keywords