The John Murray Show Wednesday 24 July 2013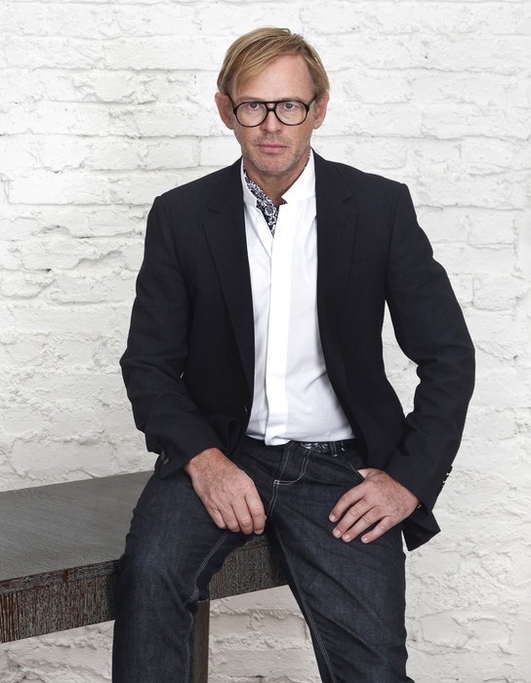 David Collins, Designer, RIP
David Collins was an internationally acclaimed interior designer and architect who was born in Dublin. He went to London in his early 20s where his projects included the bar in Claridge's, the Connaught Hotel's bar and Nobu restaurant. Fashionable people from all over the world and many friends including Madonna and Graham Norton gathered at St Patrick's Church in Monkstown Co Dublin yesterday for his funeral mass. Madonna and David Collins formed a close friendship a number of years ago and he decorated several of her homes.
His brother, Fr Michael Collins, curate of St Mary's on Haddington Road, conducted the service and gave a homily in praise of his late brother's genius, generosity and popularity.
Orna Mulcahy of The Irish Times, the designer Michael Mortell and Kilkenny hotelier Eamon Langton, pay tribute.