The John Murray Show Monday 22 July 2013
The John Murray Show with Miriam
A lively mix of entertainment, human interest and lifestyle features with Miriam O'Callaghan.
On today's show Dara O Briain is in Dublin next weekend with his latest show, we have live music from The Pale; the American singer Amanda Palmer chats to Miriam and Joe Brolly, an advocate of opt out organ donation, talks about the proposed legislation to change the law.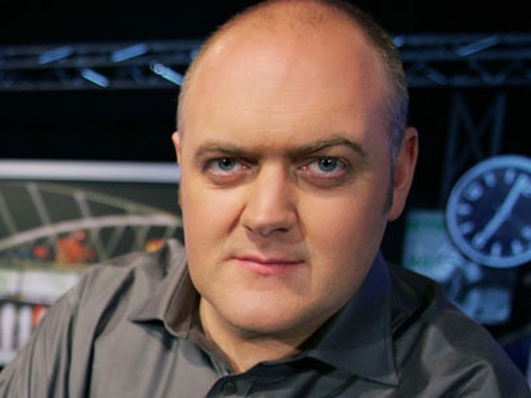 Dara O Briain
Dara chats to Miriam about speaking Irish in London, (he has met a taxi driver there who talks to him in Irish); his support for London GAA who played Mayo in the Connacht final on Sunday and his friendship through Twitter with Andy Murray, whose favourite programme is Mock The Week.
He is in Dublin next weekend for his latest show: CURIOUS STORIES WITH DARA Ó BRIAIN: People tell personal tales of science, serendipity and accidental ideas that changed the world. A collection of the world's most curious minds (from home & abroad) will assemble in Dublin to join DARA Ó BRIAIN at Smock Alley Theatre for an evening of intriguing tales. Set against the back drop Smock Alley Theatre, one of Europe's oldest theatres, this once off evening in Dublin, will be sure to inspire, excite and intrigue even the most curious of minds. Saturday July 27th 19.30 Smock Alley Theatre
More details on http://festivalofcuriosity.ie/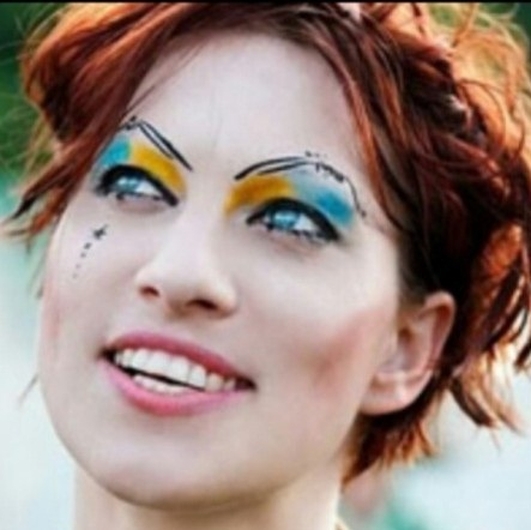 Amanda Palmer
Amanda Palmer, an American feminist singer, recently hit the headlines when the Daily Mail wrote about her breasts. She performed in Glastonbury in her street clothes because her band's luggage was lost in transit by the airline. She raised her arms during the performance and inadvertently exposed her breasts. The singer hit back by composing a hilarious waltz slating the newspaper's misogny.
Last week she was in Dublin to perform a gig at the Academy but beforehand she held an impromptu concert in Dublin's Liffey Street which was announced on Twitter just hours previously.
Keywords