The John Murray Show Friday 19 July 2013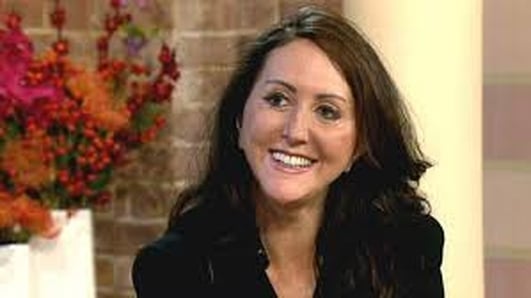 Fashion Editor Liz Jones
Liz Jones is former Editor of fashion magazine, Maire Claire & now confessional writer, as she lifts the lid on the tactics which fashion magazines use to influence us. Liz is also columnist with the popular newspaper the Daily Mail. Known for her uncompromising attitude & being quite harsh - with herself and others in her writing. Liz has just published a memoir titled 'Girl Least Likely To,Thirty Years of fashion, fasting & Fleet Street - published by Simon & Schuster.
Keywords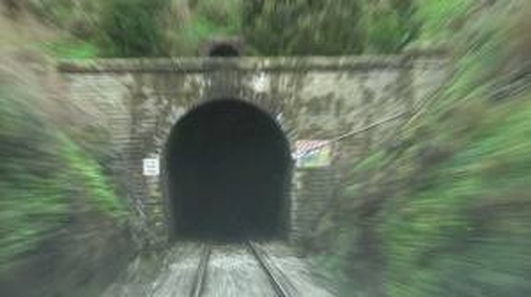 Classic Train Journeys
Many of us have our own particular ways of relaxing, from walking to taking bubble baths! But believe it or not, there is an online subculture of people who love watching hours & hours of train journeys, filmed from the point of view of the driver. Miriam's guest in studio Manchán Magan & on the line from the UK, train enthusiast, Henry Kelly.
Keywords