The John Murray Show Tuesday 16 July 2013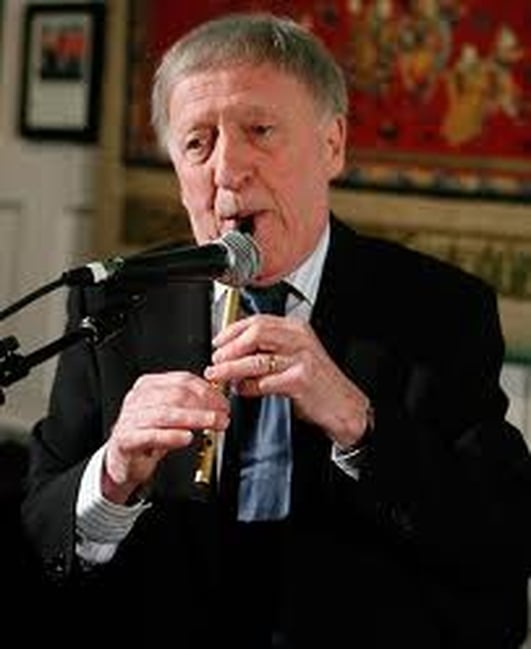 Paddy Moloney The Chieftains
Last year the Chieftains celebrated 50 years together & on August 1st, Paddy Moloney will celebrate his 75th birthday. Joining Miriam in studio this morning is Paddy Moloney, along with some great musical friends, Seán Keane, Kevin Coneff & Tríona Marshall. Also to wish Paddy birthday wishes on the line from UK is Imelda May & from LA, Ry Cooder.
The Chieftains will be playing two gigs this weekend with the RTÉ National Symphony Orchestra & other guest on Friday July 19 & Saturday 20th. Conductor is Stephen Bell. www.nch.ie
Keywords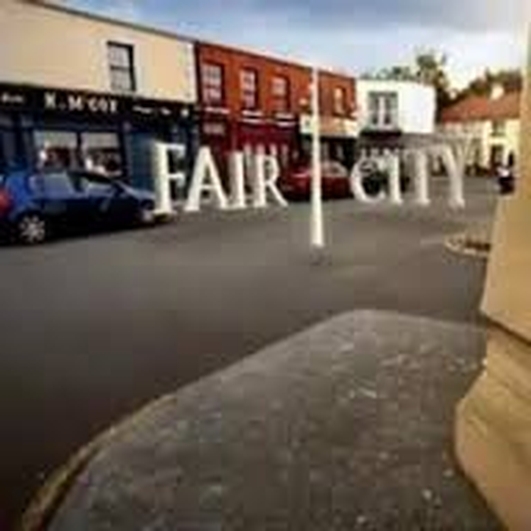 The Bishop Family from Fair City
The Bishop family in Fair City have been causing havock for 7 years now, the latest addition to the family, dad (Paddy) adds to the drama of the family that are currently the centre of the storylines in RTE's tv soap series. In studio with Miriam are actors, Andrew Connolly (Paddy), Dave O'Sullivan (Decco) & Paddy Fitzpatrick (Zumo).
Keywords