The John Murray Show Tuesday 9 July 2013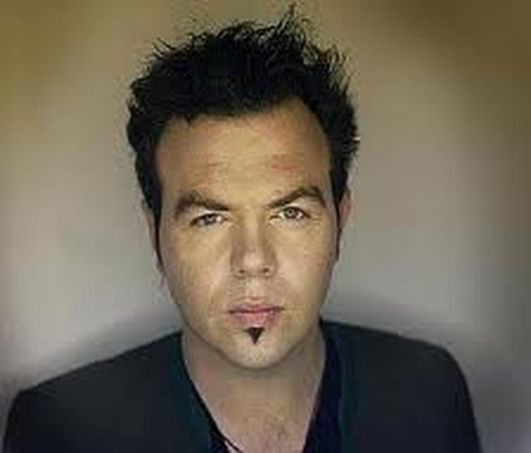 Jack L in studio
Joining Miriam this morning is Jack L who is in studio for a chat & performance. Jack L will be back touring in Edinburgh in August with the 27 Club - in a show dedicated to artists who died at the age of 27, Jim Morrison, Janis Joplan, Kurt Cobain, Amy Winehouw, Robert Johnson, Jimi Hendrix & Brian Jones of the Rolling Stones.
Before Edinburgh, there are plenty of other Irish gigs coming up For further information on Jack L go to www.jacklukeman.com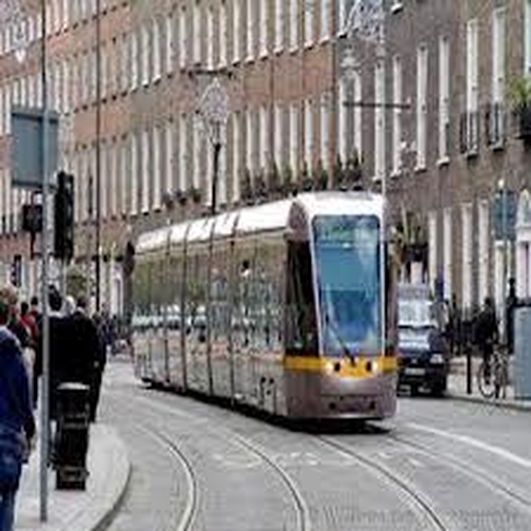 Luas Drivers
Since the launch of Luas in 2004, it has become a very familiar sight in Dublin. The trams run the Green Line & the Red Line through vastly different areas of Dublin. What is life like for the men & women who drive those trams? In studio with Miriam are two women drivers, Eileen Carolan & Michelle McDonald.
A tv documentary LUAS: A Tale of Two Trams on RTE One tonight at 9.35pm which Eileen & Michelle will feature in.
Keywords