The John Murray Show Monday 8 July 2013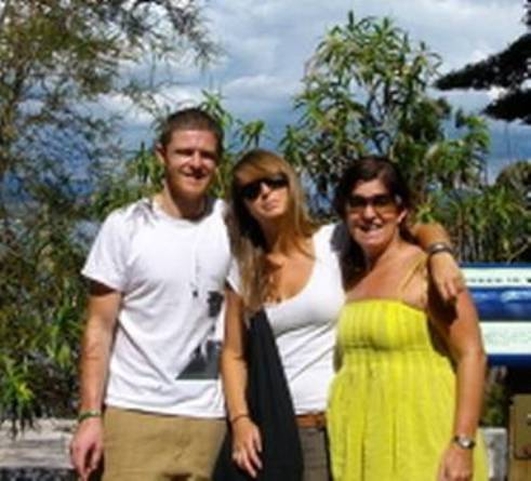 Martina Robinson
Martina's son Robbie Robinson, aged 32 is in a coma in a Bangkok hospital after falling from the fourth storey of an apartment complex last week. His devastated family have been told by doctors that he won't survive - however they have decided to keep his life support machine switched on in order to give him more battle time. Joining Miriam from Thailand is Robbie's mother Martina.
There is a fund-raising event on Friday July 12th @ 8pm in the Esplanade Hotel, Bray.
Keywords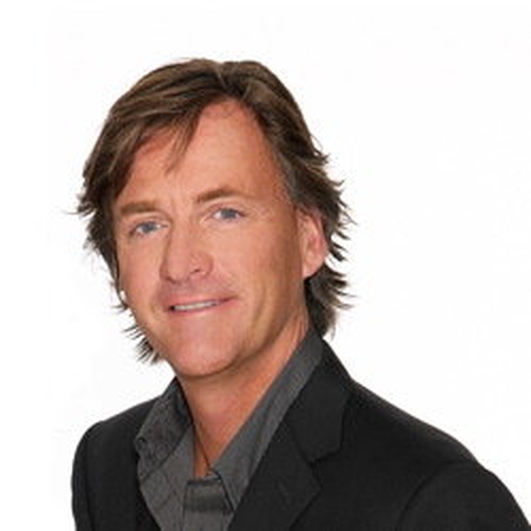 Richard Madeley
Richard Madeley is a regular presenter on BBC 2 radio, but is perhaps best known for the TV show he used to present on Channel 4 called Richard and Judy. Well Richard Madeley has just published his first novel, a brave move for a man who has been promoting books for years through the Richard & Judy book club & this morning he joins Miriam from a studio in London.

The book is called Some Day I'll Find You and it's published by Simon & Schuster
Keywords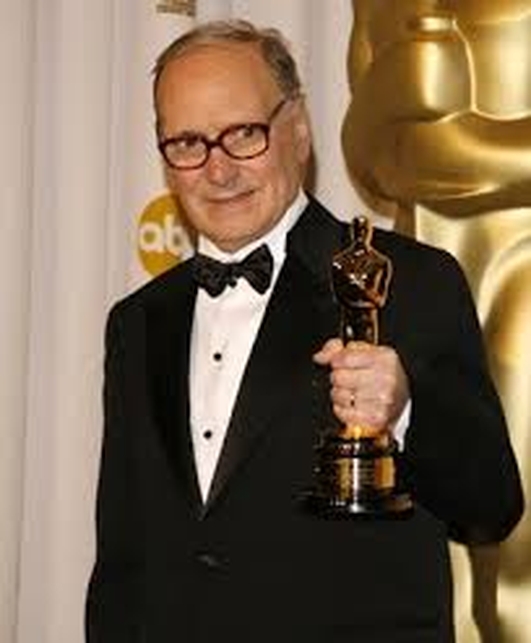 Ennio Morricone Concert Ticket Comp
On the line to Miriam are two listeners, Elaine McSweeney & Gerry Molumby, to see if they are winners in the competition for tickets to see Ennio Morrione in Kilmainham, July 27th/28th.
Ennio wrote the score for the spaghetti western classic 'The Good, The Bad and The Ugly'. In it, Clint Eastwood delivers a host of memorable lines. We ask our listeners to impersonate Clint delivering lines we played earlier on the show!