The John Murray Show Monday 1 July 2013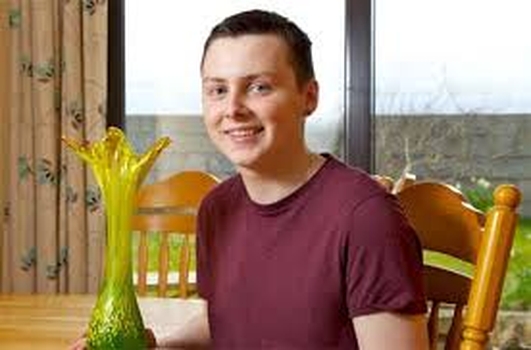 Elma & Fionnbar Walsh parents of Donal Walsh
In Spring of this year, a Kerry teenager came to national prominence because of an article he had written for Kerry's Eye, asking his peers to consider any path other than suicide. Donal Walsh was 16 years old & was suffering from terminal cancer. Donal's outspoken appeal to vulnerable young people to say no to suicide inspired the nation.
Last Friday Miriam met Donal Walsh's parents Elma and Fionnbarr in their home in Blennerville, just outside Tralee. Since his passing, anonymous visits to his grave have been made by friends and strangers alike to pay their respects to him.
Keywords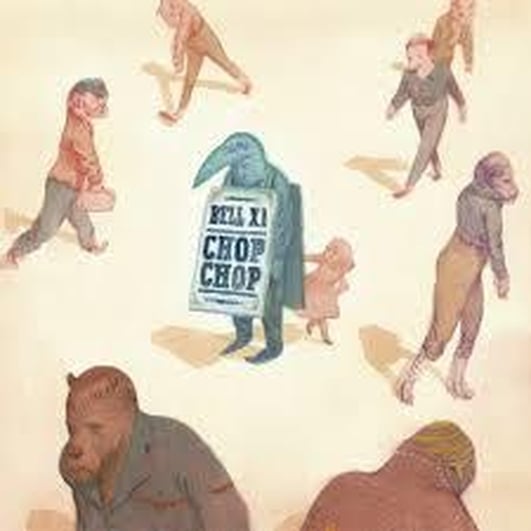 Music with Bellx1
This morning Miriam is joined by Bellx1 who are one of our best known rock bands. They've just released a new album – Chop Chop & in studio with Miriam are Paul Noonan & Dave Geraghty.
www.bellx1.com Upcoming gigs Marquee in Cork 4th July & Iveagh Gardens in Dublin 13th July.
You'll notice Pop Up locations by the Chop Chop sandwich boards displayed outside - anyone who purchases the album from these locations will receive a free voucher to see the band play a few songs from the record acoustically at the venues and times listed below.
Pop-Up Shops & acoustic performances
July 1 - Mon in Wexford- The Sky & The Ground @ 7pm
July 5 - Fri in Cork – Debarras, Clonakilty @ 1pm & later @ 7pm in Galway's Roisin Dubh
July 9 - Tues in Dundalk - Spirit Store @ 1pm & @ 7pm in Belfast - Oh Yeah @ 7pm
July 10 - Wed in Ballybofey - Balor Theatre @ 1pm & @ 7.30pm in Derry - Cool Discs
July 11 - Thurs in Kilenny - Rollercoaster / The Set @ 1pm & later @ 7pm in Limerick - Dolans
Keywords