The John Murray Show Friday 28 June 2013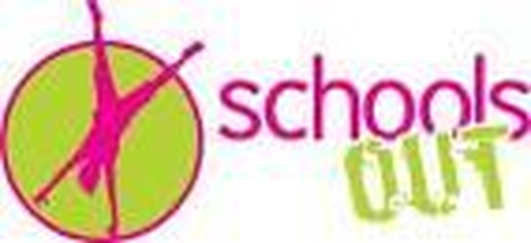 Schools out for Summer
The big day has arrived & in the words of Alice Cooper, no more pencils, no more rule books, no more teachers, dirty looks! School holidays begin, but may bring a feeling of dread to many parents on how to fill those nine long empty weeks! In studio with Miriam this morning to discuss ways of using the time in keeping your children happy & busy this summer is Irish Times journalist & author Catherine Cleary.
Catherine also wrote a book based on the idea of making the most of time of doing the things now we always think we will do someday, titled 'A month of Somedays'.
Keywords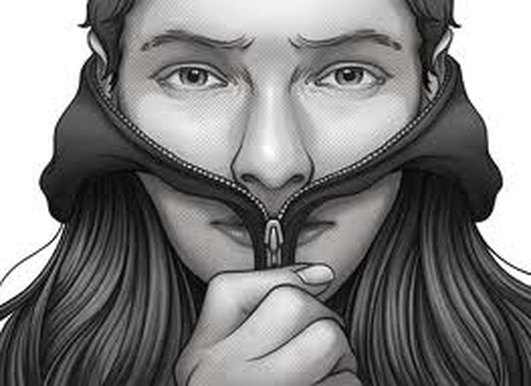 Transgender Bill on Legal recognition
We are one day away from Dublin Pride Festival which celebrates lesbian, gay, bisexual, transgender life in Dublin & in Ireland. The theme this year is Live, Love & Be Proud, with Polish Transgender MP Anna Grodzka, as Grand Marshall for the Parade. Anna will speak about the continuing fight for the rights of transgender community & in studio we have representatives of that community & their families, Helen & Philippa, Sam & Simon. Miriam is also joined on the line by Senator Katherine Zappone who is going to introduce her Bill on the legal recognition of gender next week.
To contact Transgender Equality Network Ireland go to www.teni.ie
Keywords