The John Murray Show Thursday 27 June 2013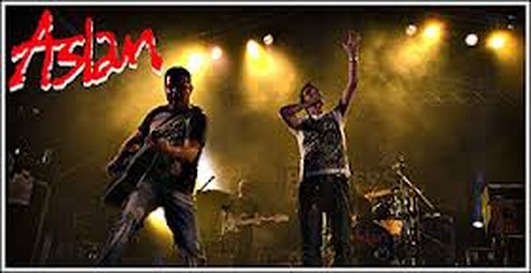 Aslan No 1 on iTunes
A host of Irish music stars took to the stage at Dublin's Olympia Theatre last Friday night to show their support for Aslan frontman, Christy Dignam, who is currently recuperating after treatment for cancer. At a live performance in New York, U2 performed the Aslan hit 'This Is' which inspired many Aslan fans to purchase the original version of the song - making it No 1 on iTunes since Tuesday. On the line to Miriam is another member of Aslan, Billy McGuinness.
Keywords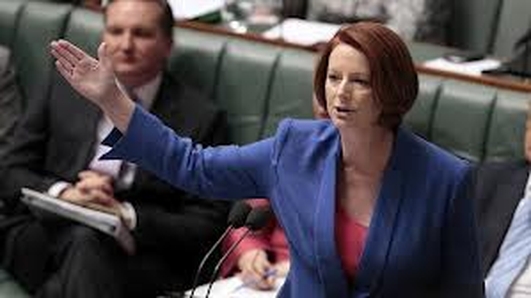 Sexism in Politics
Julia Gillard was the first female PM of Australia until just yesterday. During her tenure she had to deal with a lot of sexist jibes & attacks, from Sydney we have on the line to Miriam, Dr. Elaine Byrne, journalist & in studio is Nora Owen, who has spent a lot of her time fighting her corner as a woman in politics. Nora joined the Dail in 1981 & served as Minister for Justice 1994-1997.
Keywords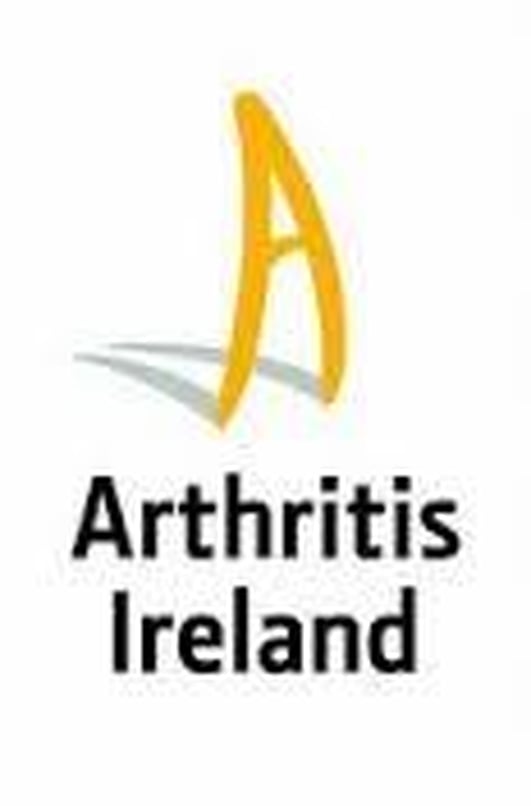 Living Well with Arthritis Programme
Arthritis Ireland volunteer Clare Kinneavy is Miriam's next guest in studio & Clare who has had rheumatoid arthritis, a chronic autoimmune disease for more than 30 years. Clare has now become a source of information & comfort through her work with Arthritis Ireland, to those more recently diagnosed.
For further information on the Living Well with arthritis prg & to make donations go to www.arthritisireland.ie HELPLINE is 1890.252.846
Keywords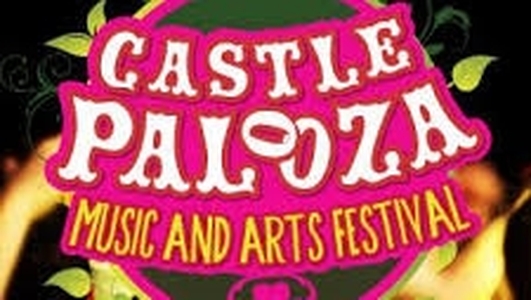 Castlepalooza Competition - Song no 4
Over the course of the summer we will be airing the best of your music on the programme & every act aired will play live at our dedicated stage at Castlepalooza Festival this August BH weekend. This is a song called 'Feels like our Path' from a band based in Howth, Jethro Pickket.
Keep that music coming in, the deadline is July 1st
Keywords