The John Murray Show Monday 24 June 2013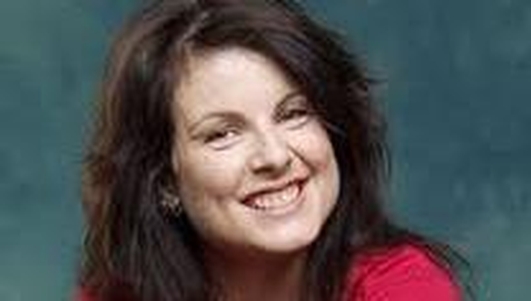 Dublin Comedy Improve
Tonight celebrates the 21st Birthday of the Monday night comedy club in Dublin. Some very well known comedians have been associated with the Improv over the years & Tara Allen is one of them & is in studio with Miriam this morning.
Trim Swift Satire Festival 6th July - 3.15 to 4pm Tara Flynn's Loose Women Midday Afternoon Show
For further details go to www.swiftsatirefestival.com
Keywords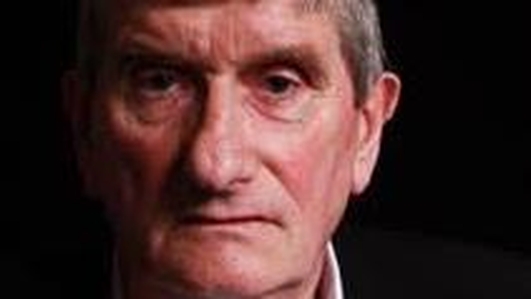 Bob Turney
Miriam's next guest is Bob Turney, who was one of London's most prolific burglars, broken into thousands of houses, sometimes several a day. But Bob has turned his life around now working as a probation officer & government adviser, also an author. Bob joins Miriam from a studio in London with advice on how to keep our homes burglar proof!
Bob Turney has successfully published 5 previous titles, his sixth book 'The Idiot Boy' is a gritty & honest autobiographical account of his life.
You can pre-order a copy at www.bobturney.com
Keywords