The John Murray Show Friday 21 June 2013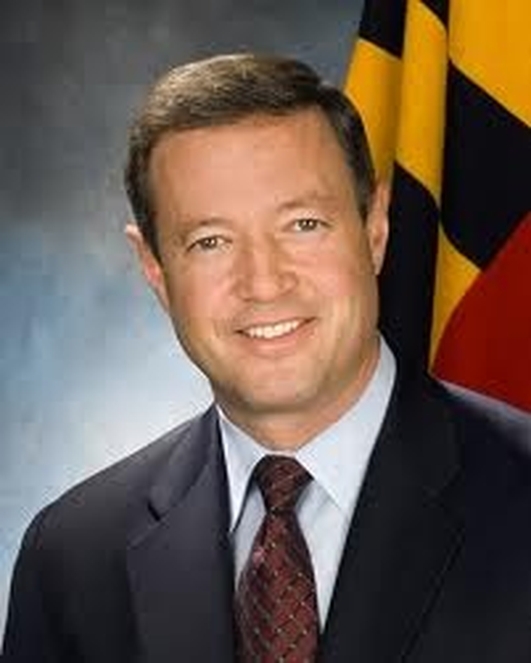 Martin O'Malley
Martin O'Malley, the Governor of Maryland, is in Dublin to speak to the Chamber of Commerce on the power of good government.
In his political life he has reduced crime rates, raised education levels, passed some of the strongest gun laws and repealed the death penalty. But he has also ended up on stage with our own Saw Doctors during his inauguration ball in 2007 and again in 2011.
Keywords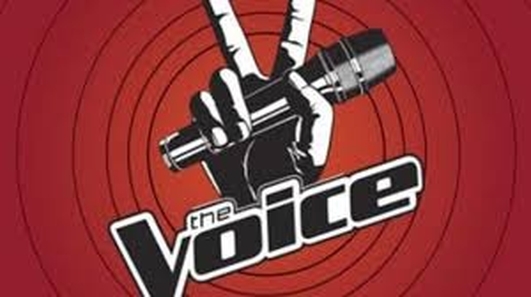 The Voice
Andrea Begley, from Pomeroy, Co Tyrone, and Leah McFall from Carnmoney, Co Antrim, are both in the final of BBC's The Voice which airs tomorrow night.
Andrea, who is visually impaired, is mentored by Danny of The Script. She is presently studying for a Masters in law.
Leah, who is the bookies' favourite to win the final, is the first Voice contestant to make it into the Top 10 charts while the show is still ongoing.
Keywords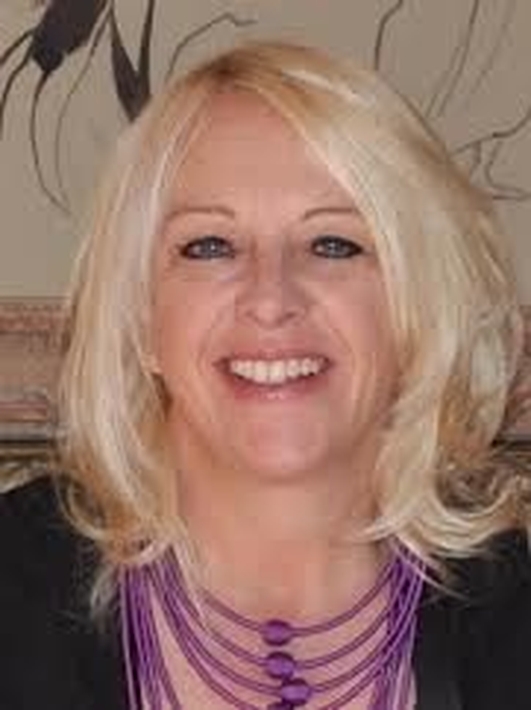 Linda Cruse
In 1996, Linda Cruse, a stressed-out single mother working in a job she hated, was driving along a motorway in the middle of the night when she suffered temporary blindness. This terrifying episode led to a blinding insight: what is the point of living if living has no point? Determined to make a difference, Linda changed herself and began a new life.
Took about a year to turn her life around. Resigned a year later – went to workshop about re-connecting to your drive and purpose and is now an international humanitarian aid worker.
Keywords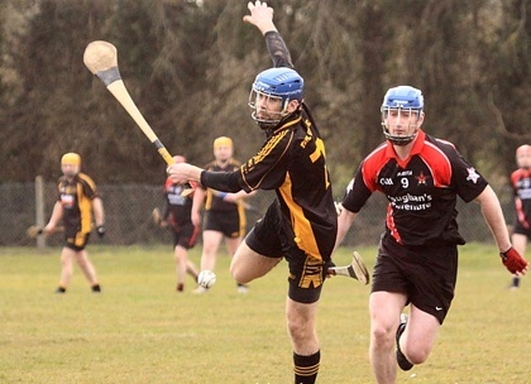 Underdogs - Wild Geese Update
The Wild Geese of Oldtown, a Dublin hurling club, won the first round of the Championship last night when they beat Ballinteer St Johns.
Aidan Lenehan chats to Miriam about the drama of their first round match and how they have now got a sponsor who will provide the hurls for them for the next two years.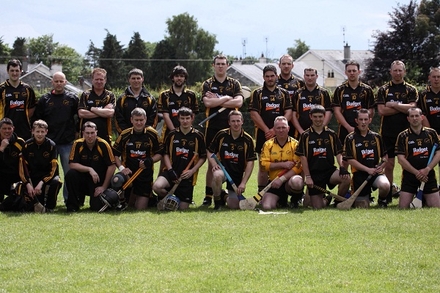 Keywords