The John Murray Show Thursday 20 June 2013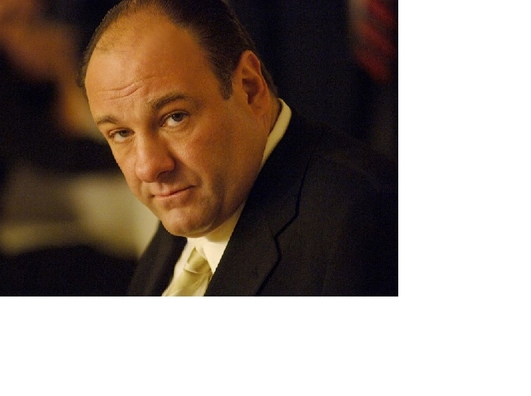 James Gandolfini Dies Suddenly
James Gandolfini (or Tony Soprano of The Sopranos) died suddenly in Rome. Kevin Barry, author and recent winner of the Impac Award, and writer and broadcaster Sinéad Gleeson talk to Miriam about the impact he made on them as Tony Soprano.
The series of The Sopranos was voted the best-written TV series of all time by the Writers' Guild of America just earlier this month.
Keywords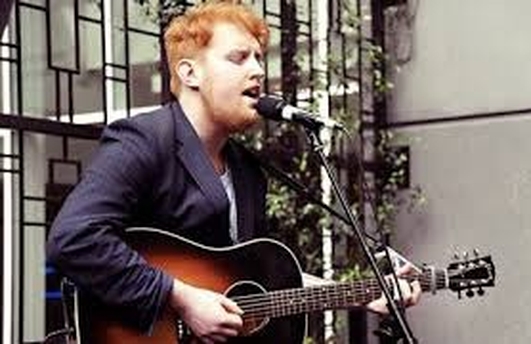 Gavin James in Studio
Musician Gavin James has been described thus: "His voice is absolutely astounding"… "….that falsetto just dazzles"… "….possesses the power to hush a room purely with the sound of his voice".
His "Say Hello" EP was released on Nov 2nd and entered the Irish iTunes album chart at No.1! "Say Hello" continues to climb the Irish radio charts top 30 making him the most played new Irish artist on Irish radio.
His record deal was signed on his 21st Birthday. In the spring of 2012, Gavin was invited to perform at this year's Worldwide Radio Summit in L.A., which ultimately led to him signing his record deal with Believe Recordings.
You can see Gavin James on Friday the 28th at the Navan Spiegel Tent… ; Saturday 29th at Westport Festival…; and Sunday 30th at Daytripper Festival Waterford.
Keywords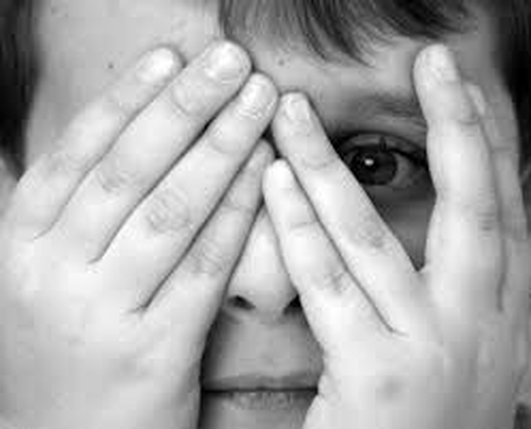 Phobias
'Personal Growth Mentor' Moira Geary tells Miriam about the most common phobias we have and what causes them. She says the most common ones are public speaking, flying, driving, water, animals, and spiders.
Emma Power of RTÉ Junior Radio says she has a phobia of stickers and wants to get sick if anyone puts one on her. She thinks it goes back to when she was a child and saw an ad where a little Jack Russell was covered in stickers and one was being peeled off and she thought it was the most disgusting thing she had ever seen.
Moira says practically all phobias can be cured, that they were mostly learned in a split second by a feeling of not being in control and so can be fixed in a very short space of time.
Keywords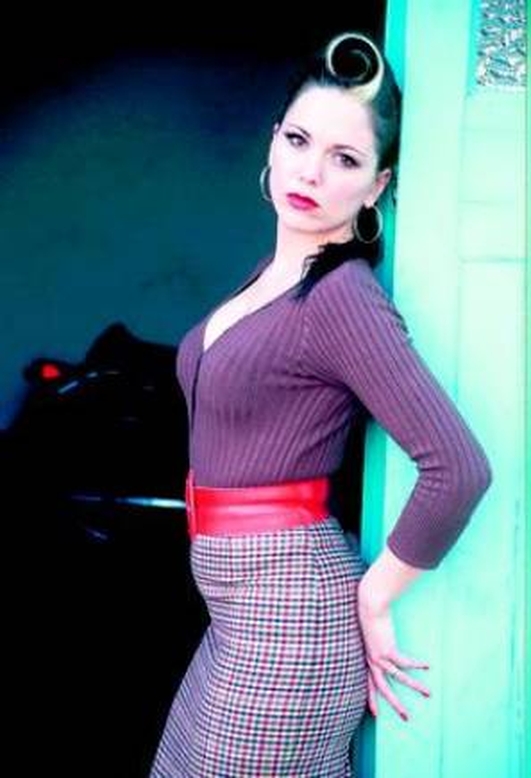 Imelda May
Imelda May is back gigging after the birth of her daughter, Violet. She intends bringing eight month old Violet with her as her husband and guitar player Darrel Higham is always with them. She is delighted to be back on the road. She spoke to Miriam
She is playing support to Bruce Springsteen in Kilkenny next month and is the headline act at the Kilruddery Groove Festival on Sunday, July 7th. For details see http://groovefestival.ie/
Keywords