The John Murray Show Tuesday 18 June 2013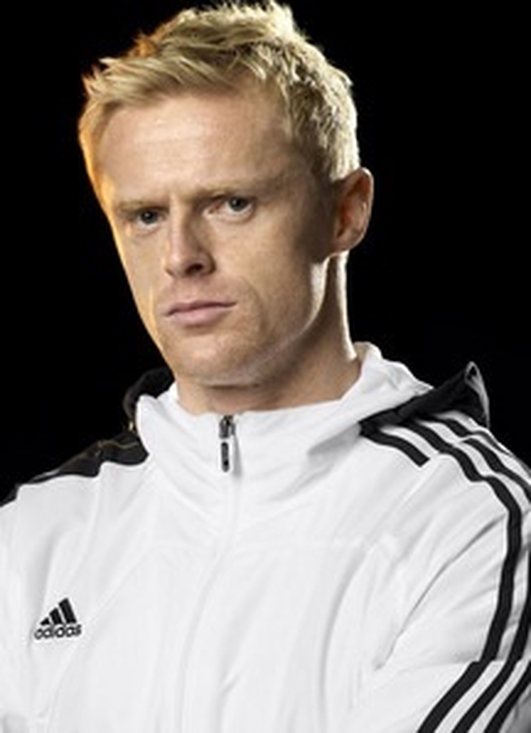 Damien Duff
Damien joins Miriam in studio for a chat. He speaks about his love for Ireland - he has never bought a house in England and intends to move back here when he retires; he has two children now and he and his wife Elaine intend to send them to school in Ireland. He comes back to Ireland every summer in the off season
Damien is an ambassador for Heart Children Ireland. His 2 year old son, Woody, was born with a hole in his heart which was diagnosed before he was born. When he was six months old he had an operation to repair it and has since made a full recovery.
Damien turned down an offer from England manager Roy Hodgson to receive his 100th Ireland cap in a special presentation before Ireland's recent game at Wembley but bumped into John Delaney in a pub in Heathrow Airport last week and was given the cap there!
Keywords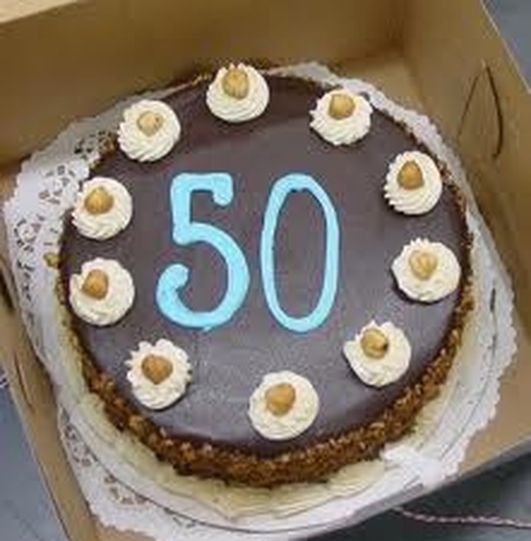 Turning 50
Weren't our parents older than we are when they were our age? They seemed old. People dress and look younger now and keep them fit and active so surely we are expecting life to be much more exciting for longer. Life expectancy is now much longer than it was and most people are expected to live to 85 now.
Playwright, broadcaster and columnist Fiona Looney and comedian and actor Gary Cooke are both looking forward to arriving at 50.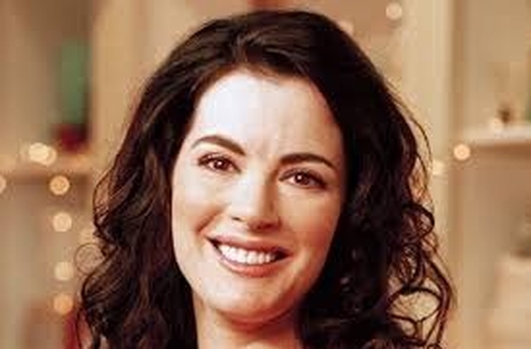 Nigella Lawson and Charles Saatchi
Many of you will have seen the photographs which appear to show Charles Saatchi's grabbing his wife Nigella Lawson's throat.
He has now said that his actions were the result of a 'playful tiff' and that he was holding her by the neck to "emphasise" his point while they were having an intense debate about the children.
Joining Miriam is writer and columnist Barbara Scully who wrote an interesting article about this in the Irish Examiner.
Keywords