The John Murray Show Thursday 13 June 2013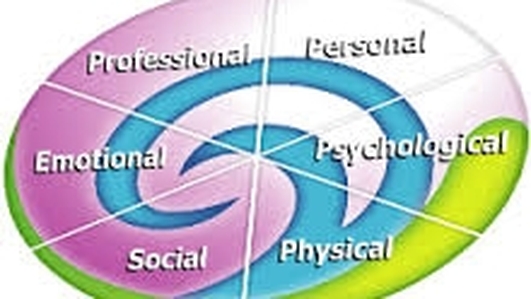 Stress Control
We've talked a lot on this programme about people reaching breaking point in their lives & how they can access help. Miriam's next guest feels that we should be reaching out to people way before they reach that breaking point & we need to re-think the way we deal with stress. Clinical psychologist Dr. Mark Harrold, joins Miriam in studio this morning.
Stress Control - Malahide - starts Monday 16th September 2013
8.30pm - 10.00pm, in the Grand Hotel in Malahide.
The course runs for six weeks & there is no charge
supported by www.malahidecares.ie
Presentations by Dr. Mark Harrold & Dr. Alison Rooney
Keywords