The John Murray Show Wednesday 12 June 2013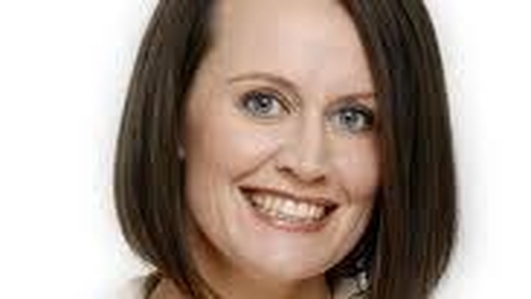 Anne Gildea
Miriam's next guest is comedienne, Anne Gildea, who is speaking to us from St. James's Hospital, having had an operation last Wednesday to reconstruct her breast. Many of our listeners will remember Anne's story of having cancer & it is nearly two years since Anne spoke to John Murray after getting the news she had breast cancer.
A Fantastic Fundraising concert 'A Musician & her Surgeon' takes place on June 18th in the Royal College of Surgeons @ 7.15pm. For further details & tickets go to http://beautifulabc.ie/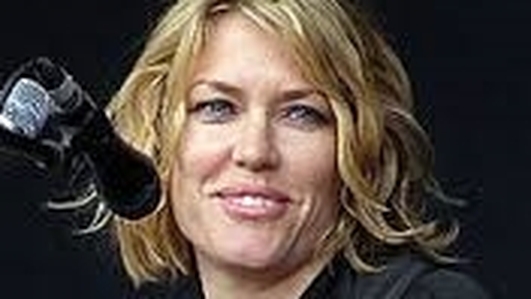 Cerys Matthews
When was the last time you sang out loud, was it this morning in the shower? Or, maybe, you're too shy to sing, you think you're not good enough but all is not lost. Help is at hand as Miriam's next guest Cerys Matthews, former lead singer of Catatonia, solo artist, broadcaster & author, tells us about her her latest book ' Hook, Line & Singer'.