The John Murray Show Tuesday 11 June 2013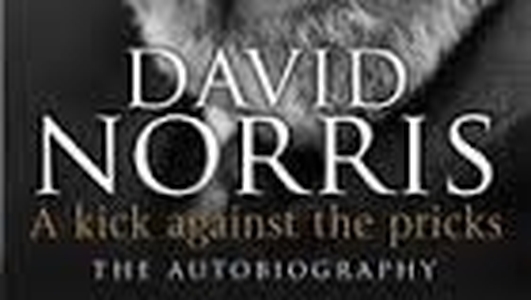 Senator David Norris
Miriam's next guest was at one stage very close to becoming the President of Ireland & then, he wasn't. After a fraught election campaign he went back to his work as a Senator, but he has kept a relatively low profile, Senator David Norris is in studio with Miriam.
David's autobiography titled 'A Kick against the Pricks' is out in paperback now.
Keywords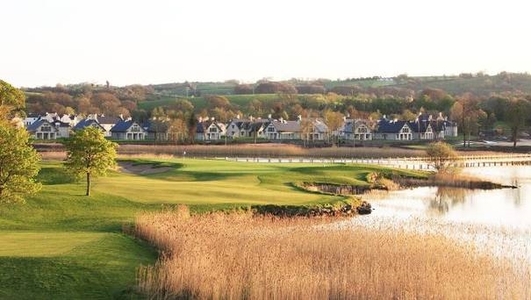 Mark Graham & G8 Leaders
Next week, leaders of the Group of Eight will gather in Fermanagh. Although they may not have much spare time built into their itinerary, they could do worse than take a look around the border counties. Mark Graham is the man who spent last year going from one festival to another, the more eclectic the better & he's been taking a look at the leaders & what activities might suit their individual strengths & personalities. Mark joins Miriam in studio this morning.
Mark's website is www.ayearoffestivalsinireland.com
Keywords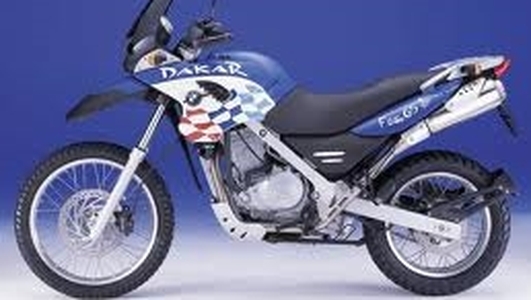 Biker Klara Finkele
Miriam's next guest on the line is Met Eireann's Klara Finkele, but we are not going to talk about the weather, we are going to talk about her secret passion - motorbikes, in particular a BMW650DAKKAR!
(For information of the Irish Womens Motorcycle Association you can contact Annie O'Sullivan via email annie.osullivan29@gmail.com or mobile number 086-3248637)
Keywords