The John Murray Show Friday 7 June 2013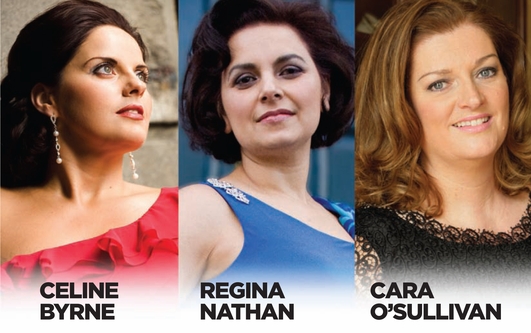 Sopranos Summer Tour
This morning Miriam speaks to Kathryn Thomas who presented the second concert of the three sopranos- NSO Summer Tour in Limerick last night. Another one of our brave listeners, garda Sean O'Mahony, performed in front of an audience. Regina Nathan mentored Sean for his debut performance & Kathryn spoke to family & friends before & after the show.
For further informations go to www.rte.ie/nso
Keywords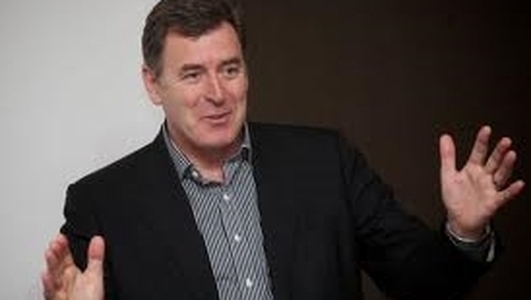 Packie Bonner
Miriam's next guest in studio was a football goalkeeper for Celtic, he earned 80 caps for Rep of Ireland & is remembered for his famous penalty save at the 1990 FIFA World Cup against Romania. He joins Miriam to talk about his career, the gathering & a charity close that is very close to his heart, Spina Bifida Hydrocephalus Ireland. In studio this morning is Packie Bonner.
Spina Bifida Hydrocephalus Ireland www.sbhi.ie or contact George Kennedy, CEO - email gkennedy@sbhi.ie