The John Murray Show Thursday 6 June 2013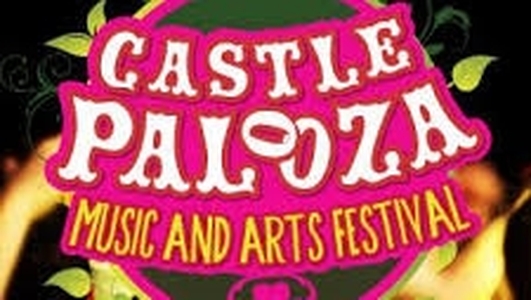 Castlepalooza Song
As part of our Castlepalooza competition, we asked you in send in your music to the show & your reply has been phenomenal, the quality – impressive. Here we bring you our first song from Old Hannah with a song called 'Irish Boys' chosen for our Castlepalooza stage.
Keep that music coming in & stay tuned for more next week.
Details on website above.
Keywords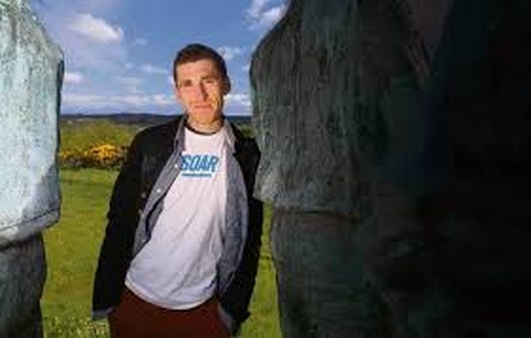 Wexford hurler Diarmuid Lyng
In 2007 Diarmuid Lyng was one of the most respected & feared players on the field, but following physical & mental burnout, the country's top scorer, decided to embark on a journey of spiritual self discovery which
took up , from New York to Tibet, Moscow to Vietnam. He is back teaching in Wexford Gaelsocoil & he joins Miriam in studio this morning.
Keywords