The John Murray Show Tuesday 4 June 2013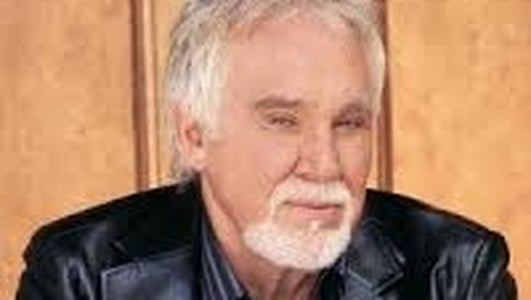 American country singer Kenny Rogers
He has sold 120 million albums & has had hits in each of the last 7 decades. A singer, musician, songwriter, photographer, producer, actor & best selling author, Kenny Rogers is coming to Ireland in July & he joins Miriam this morning.
Keywords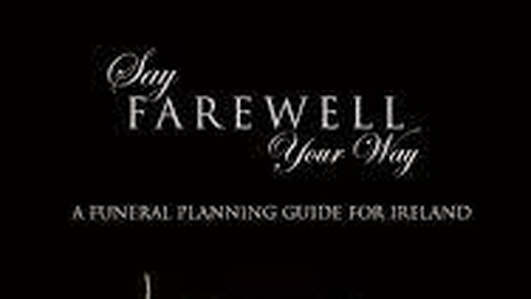 Planning Your own Funeral
It was Benjamin Franklin who said, 'In this world nothing is certain but death & taxes', so why then do we never talk about our own funerals & what we would like them to be like. Miriam's next guest in studio is Jennifer Muldowney, author of the book 'Say Farewell Your Way' & joining us on the line is Noirin Scully, who has alread planned her own funeral.
Keywords