The John Murray Show Friday 31 May 2013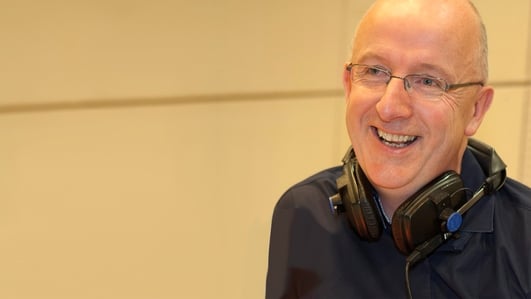 The John Murray Show
A lively mix of topical stories, human interest and lifestyle features with Miriam O'Callaghan.
This morning we are coming from Jackson's Hotel in Ballybofey, Co. Donegal, we have on the programme Donegal Manager, Jim McGuinness, a man with a plan!
Also, we meet up with one of our Underdogs team in Roscommon & a chat with David Shaw Smith on stories of traditional Irish crafts & whether or not they can survive.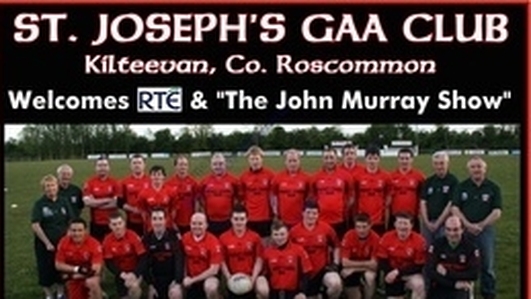 The John Murray Show Underdogs
As part of our Underdogs series we have now selected the two struggling, but spirited sports squads that we will be following for the coming season, providing coaching, updates on crunch games & whipping up local support. John Bela Reilly sends this report when he visited one of the teams earlier this week. St Joseph's Kilteevan play their first Championship match tomorrow against St Croans in Ballintubber at 5:30pm. We want all 500 odd Kilteevanians to be there!
Plus Miriam speaks to Jim McGuinness & Anne Sheridan, Mental Health Promotion Officer for Donegal about the conference running all day about Sports & Mental Health.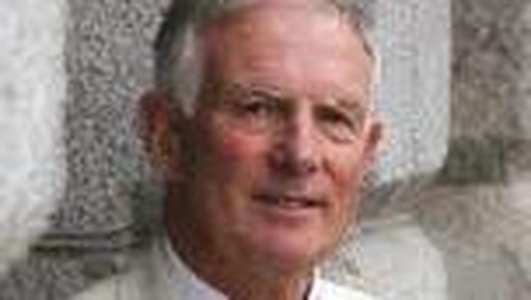 David Shaw Smith
In the late 1970's a film maker & his family travelled all around Ireland, immersing themselves in telling the stories of Ireland' traditional crafts, in a series called Hands.David Shaw Smith is that film-maker & he has revisited some of the craftspeople from the original series for a new series called 'In Good Hands'. David joins Miriam from our studio in Dublin.
In Good Hands starts tonight on RTE One TV at 7.30pm.
Keywords