The John Murray Show Monday 27 May 2013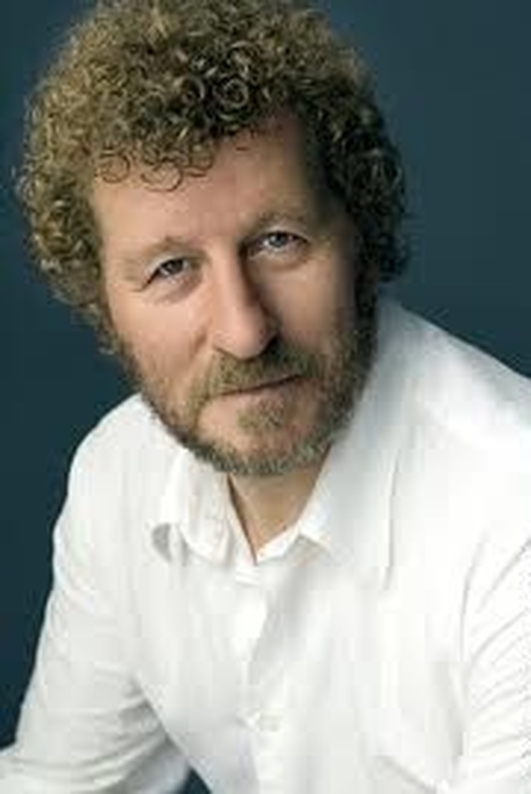 Birdsong................The Play
Birdsong, the enormously popular novel by Sebastian Faulks, is now a play, which opens in the Gaiety Theatre tomorrow night, 28th May, for a five night run.
Sebastian joins Miriam on the phone from London to talk about the novel which is now taught at school and university on both English and History courses. It has sold more than two million copies in the United Kingdom and three million worldwide.
Keywords

The Prowlster
Three sisters from Kildare, Jennie, Sarah and Grace McGinn, have founded an online magazine called "The Prowlster".
It's a lifestyle and fashion magazine with a unique buy-it-now button, so if you see a look you like, you can purchase it with one click. The uniqueness of their site is that you can hover the mouse over the pictures and then an icon pops up which gives you the option of buying what you're looking at. Shopping couldn't be easier.
For more information check out www.theprowlster.com
Keywords