The John Murray Show Friday 24 May 2013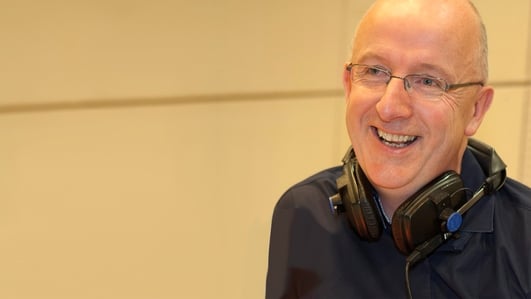 The John Murray Show
A lively mix of topical stories, human interest and lifestyle features Miriam O'Callaghan.
Competition - Get Your Book Published
For full details on where to send your manuscripts (please do not send them to the John Murray Show) go to www.kazoopublishing.com
Also the details are in this week's RTE Guide.
Closing date of receipt of entries is Sunday 30 June 2013.
Terms & Conditions are above.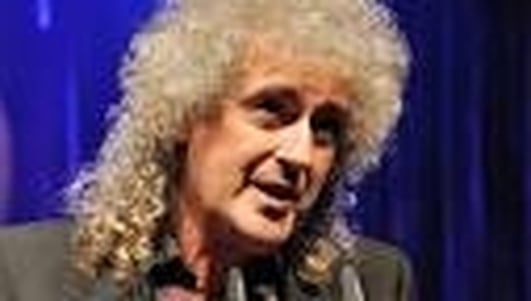 Legendary guitarist Brian May
Miriam's next guest is English musician, singer, songwriter & astrophysicist who achieved international fame as the guitarist of legendary rock band Queen. Brian May has written & performed some of the most recognisable anthems of all time with Queen & is officially the world's second-greatest EVER guitarist. Brian is playing Dublin's Olympia Theatre with Kelly Ellis on June 30th.
Tickets at www.ticketmaster.ie
Keywords