The John Murray Show Thursday 23 May 2013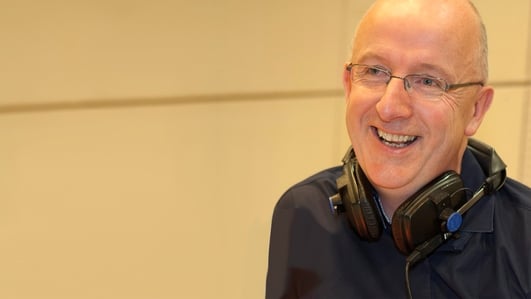 The John Murray Show
A lively mix of topical stories, human interest and lifestyle features with Miriam O'Callaghan.
Competition - Get Your Book Published
For full details on where to send your manuscripts (please do not send them to the John Murray Show) go to www.kazoopublishing.com
Also the details are in this week's RTE Guide.
Closing date of receipt of entries is Sunday 30 June 2013.
Terms & Conditions are above.
Glanbia new MD Siobhan Talbot
Forbes have just released a list of the 'World's Most Powerful Women in 2013'- with names like Spanx's Sara Blakely, Michelle Obama & Hillary Clinton, no surprise that Angela Merkel ranks in first place. Well two days ago, Siobhan Talbot, was announced as the MD of the multi-billion euro food empire, Glanbia, making her one of the very few women to get the top job in a public company here in Ireland. Siobhan joins Miriam from a studion in London.
Keywords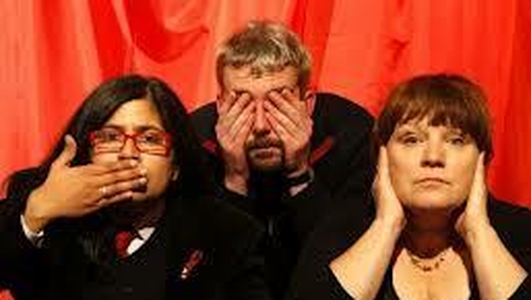 Play - Box of Frogs
The play 'Box of Frogs' is currently on a nationwide tour. This follows a successful run in Dublin's Smock Alley Theatre in November 2012. Then a sell out performance at the Mill Theatre in Dundrum as part of the First Fortnight arts festival. The play is sponsored by 'See Change', which is a partnership of more than 70 Irish organisations which aims to break down the stigma of mental illness. Joining Miriam in studio is Mary McEvoy, John Moynes & Dil Wickremasinghe.
Full details go to www.seechange.ie
Keywords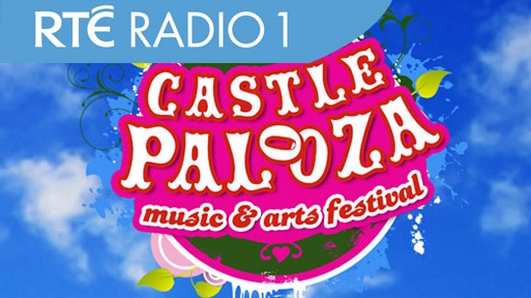 Castlepalooza Festival
Castlepalooza festival. Last year was good & your response phenomenal. This year is going to be even better. That's right folks, we're inviting you again to send in your song - folk, techno, death metal, rock, and every other genre from Art Punk to Zulu Pop. In studio this morning with Miriam are two members of a band 'Fight Like Apes', Jamie Fox & Maykay, who will be headlining in the Festival in August.
Keywords