The John Murray Show Wednesday 22 May 2013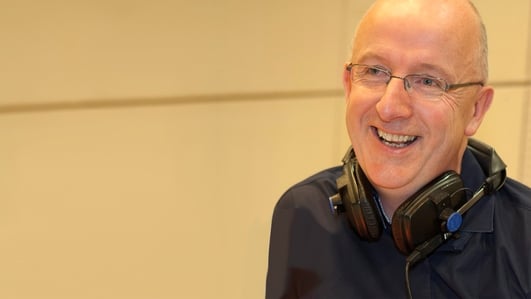 The John Murray Show
A lively mix of topical stories, human interest and lifestyle features with Miriam O'Callaghan.
Competition - Get Your Book Published
For full details on where to send your manuscripts (please do not send them to the John Murray Show) go to www.kazoopublishing.com
Also the details are in this week's RTE Guide.
Closing date of receipt of entries is Sunday 30 June 2013.
Terms & Conditions are above.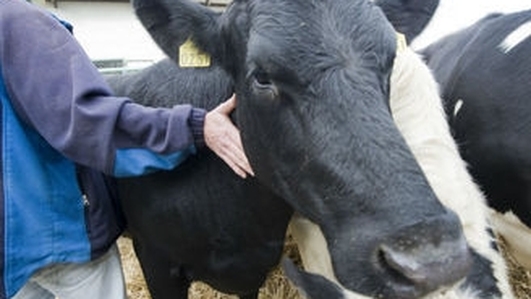 Praying for Good Weather for Farmers
As farmers are feeling a little bit disillusioned over the very bat wet weather we have had this year, such conditions have led station chiefs of Mid West Radio, Ballyhaunis, to broadcast a special Mass praying for better weather. On the line to Miriam this morning is Gerry Glennon, producer of the Mid Morning Show to tell us more.
Keywords