The John Murray Show Tuesday 21 May 2013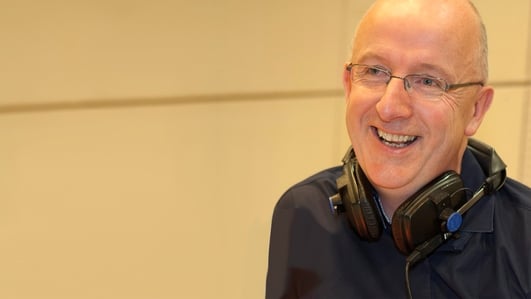 The John Murray Show
A lively mix of topical stories, human interest and lifestyle features with Miriam O'Callaghan.

Competition - Get Your Book Published
For full details on where to send your manuscripts (please do not send them to the John Murray Show) go to www.kazoopublishing.com
Also the details are in this week's RTE Guide.
Closing date of receipt of entries is Sunday 30 June 2013.
Terms & Conditions are above.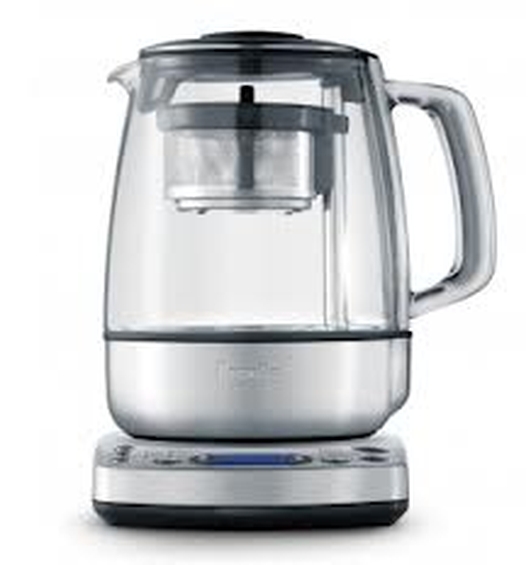 Making the Best Cup of Tea
Making a cup of tea is a casual affair for most people, tea-bag in cup, boiling water, milk, but for purists like Heston Blumenthal, one of the most creative chefs in the world, horrified at this process, invented a new machine to do the job. In studio with Miriam is Arthur Fitzpatrick, Tea Broker in Ireland.
Keywords