The John Murray Show Tuesday 7 May 2013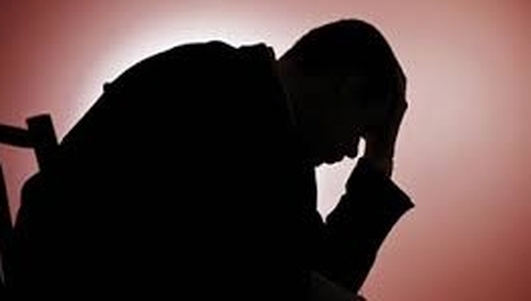 Suicide Figures
In April the Killarney Coroner's court heard six inquests in April, five were returned as suicide. Terrance Casey, is coroner for South & East Kerry & joins Miriam on the line this morning. Also joining Miriam in studio, is mother Geraldine Kennedy, whose only son died from suicide a week after his 30th Birthday.
For further information on UCD dates go to the National Suicide Charity Console's website www.console.ie
Helpline Number 1800.201.890
Keywords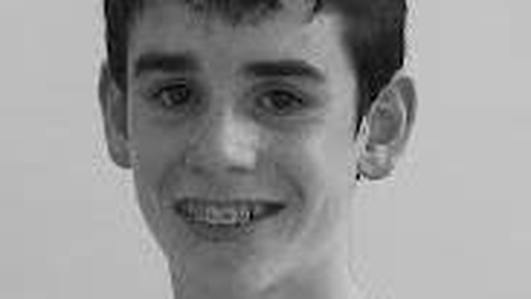 Young Ballet Dancer
Miriam's next guest in studio is a young man, who has a very busy summer ahead of him. 13 year old Gearóid Solan is going to the Royal Ballet Summer School for a week & also to the English National Ballet. Gearóid, described as Meath's Billy Elliot, is in studio with his father Ger. Joining us on the line is Gearoid's teacher, Katherine Lewis.
Gearóid will be dancing in the Civic Theatre in Tallaght with the Irish National Youth Ballet Company this Thursday, Friday & Saturday. Further details www.inybco.com
Keywords