The John Murray Show Friday 19 April 2013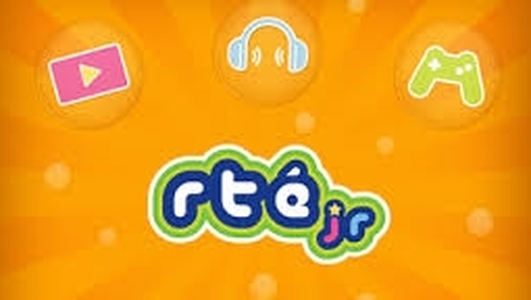 John introduces his junior co-presenters
To celebrate the re-launch of RTEjnr on tv & digital radio, John has invited three younger listeners in today to help out, as this is RTE's Tots, Tweens & Teens Week! John speaks to his co-presenters this morning Izzy O'Flaherty Stewart from Clontarf, Fionn Hamill from Enniskillen & Kenny Heffernan from Offaly.
Keywords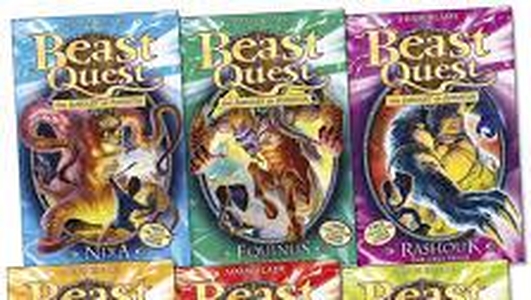 Kenny with Michael Ford
Kenny Heffernan is 11 years old & comes from Tullamore, Co. Offaly. Apart from PE, music, drama Kenny loves a series of books called Beast Quest, which are all about quests & adventures. Michael Ford is the Editor of the Beast Quest series & he knows all about the author Adam Blade. Kenny speaks to Michael on the line from the UK.
Keywords