The John Murray Show Monday 15 April 2013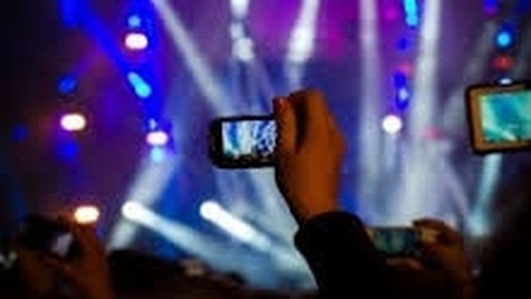 Life Through Screens
So can we still enjoy the moment without recording it or is the urge to document our lives with the digital devices too strong?
Joining John in studio to discuss are Karlin Lilington, Irish Times technology correspondent & Eamonn Barrett, guitarist from Royseven.
Keywords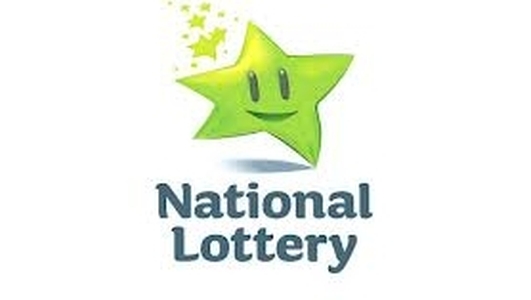 Former Lottery winners
In the throes of financial worries, many people might lapse into a dream of how life would be easier if they could just win the lottery but what is the optimum amount to win & does winning make you any happier in the long run? Well, we're going to find out, from three former lottery winners,
Ber O'Sullivan featured on Winning Streak, Julianne Mullin won on a Euromillions ticket & Dave was part of a syndicate that won the Lotto jackpot.
Keywords