The John Murray Show Friday 12 April 2013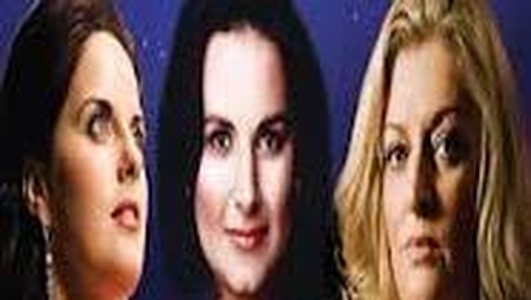 The John Murray Show Three Sopranos Summer Tour
This morning we bring news of a first ever tour as the show joins forces with the RTE Symphony Orchestra & our three wonderful sopranos, Celine Byrne, Cara O'Sullivan & Regina Nathan will be taking to the road & they join John in studio this morning.
This summer from Wednesday June 5th to Saturday June 8th, The John Murray Show will be travelling to four venues, Galway, Limerick, Cork & Waterford for an evening of orchestral & operatic favourites. We want to offer four lucky listeners a chance to join us on stage to sing with the sopranos, one singer with each venue. Email john@rte.ie for further information. The Closing Date is Monday 15th @ 5.pm.
Keywords
Cullahill Walk this Sunday April 14th
It is just two days until our big outing to Cullahill, Co. Laois & a few of you were asking what to wear, so who better to give us a special forecast is Laois's most famous daughter, Evelyn Cusack from Met Eireann. Also on the line is one of the two local farmers, Michael Phelan & Vincent O'Sullivan, who have been getting the place ready & it is Michael who joins us now.
Keywords