The John Murray Show Wednesday 10 April 2013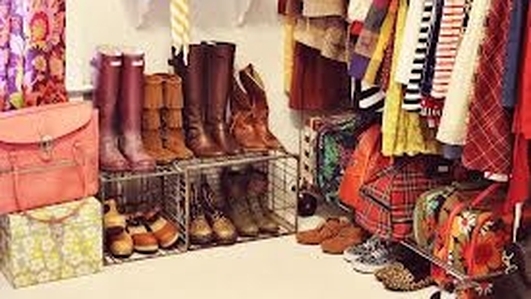 De-cluttering Clinic
Yesterday we put a callout asking you to get in touch if you needed those attics, bedrooms, gardensheds etc. decluttered! Joining John from our Limerick studio is Breda Stack, Declutter Therapist with advice for our listeners, Anne, Becca, Martin & Gemma.
Keywords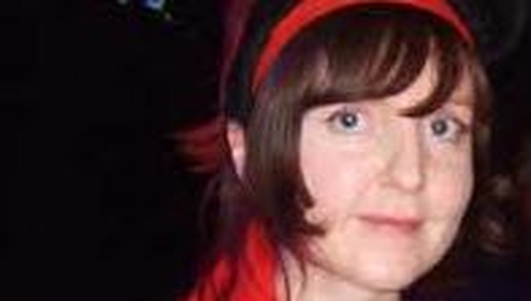 Music & chat with Nina Hynes
Ten years ago Irish musician Nina Hynes achieved chitical acclaim with her album, Staros. Since then she has emigrated to Berlin but is back this week to perform with Dancing Suns on Sat 13th April at the Peppercanister Church, Dublin 2. Nina is joined by pianist Fabien Leseure, for a performance & chat.
For any further information please contact info@blockt.ie
Keywords