The John Murray Show Monday 8 April 2013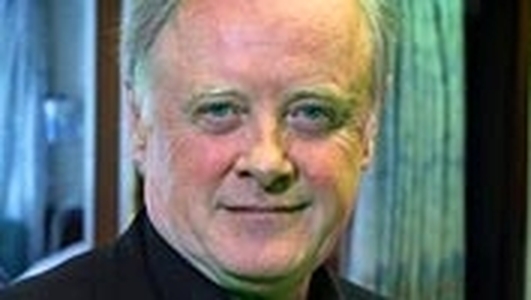 Sir Gerry Robinson & his wife Heather
John's next guests from our studio in Foyle is Sir Gerry Robinson & his wife Heather. Sir Gerry would probably be best known to us as the man whoa has single-handedly tried to sort out the Health Service in Britain. This morning they joing John to talk about a personal story.
Marathon Fund Raiser for Irish Cancer Society - the event will take place on May 4-5 at Oakfield Park in Raphoe, the home of Sir Gerry Robinson & Lady Heather Robinson, the main feature event is a 24 Hour train drive.
Every 50€ Sponsorship from businesses received, will be put into a draw & the prizes on offer include three separate one-to-one half day business advice sessions with Sir Gerry Robinson.
Further details go to www.oakfieldpark.com email gardens@oakfieldpark.com or telephone 074.917.316.
Keywords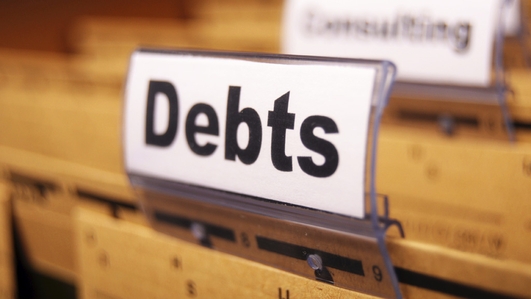 Debt-Restructuring Service
With the levels of debt soaring, many people find themselves in trouble with the banks & for many facing difficulties it is not always easy to engage with the banks to sort out the problems. In studio with John this morning is Nick Leeson & Conor Devine who have set up a multi-discipline organisation which helps people to restructure their debts through mediation.
For further information contact GDP Partnership - www.gdpni.com/
Keywords