The John Murray Show Wednesday 3 April 2013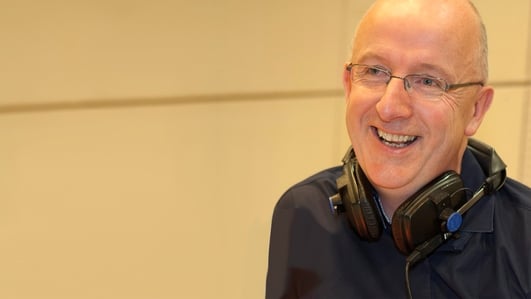 The John Murray Show
A lively mix of topical stories, human interest and lifestyle features with John Murray******
Dodder Day has been reschedulted to Sat 6th April, all details are listed on our programme from March 12th, to see in full go to righthand side of the John Murray Show Homepage & click on Programme Archive.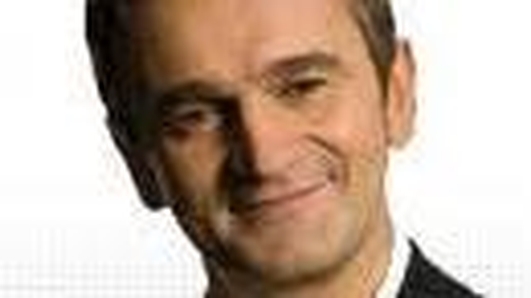 Chat & music with Eamon Keane
It is nearly three years since John's next guest resigned as the anchor of the lunchtime radio show on Newstalk 106. He says he has now returned to his first love, the piano & in studio Eamon Keane joins us for a chat & performance.
Join Eamon & friends for for an evening of unique piano improvisations and song at the National Concert Hall, Dublin Ireland - John Field Room - on 24 April 2013. Tickets €15. Bookings online at: www.nch.ie or call: T. 01 4170000
Keywords