The John Murray Show Tuesday 26 March 2013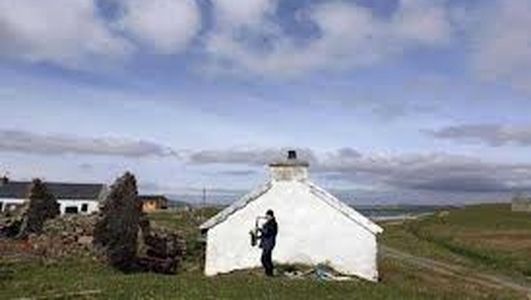 Inisfree & Barry Edgar Pilcher
In January we spoke to Barry Edgar Pilcher, the sole occupant of the island of Inisfree, off Donegal, when he revealed he was finally leaving the island after 20 years. Barry returned to the UK, here he joins John on the line with an update how he is getting on. Barry's wife Eve also joins John on the line.
Keywords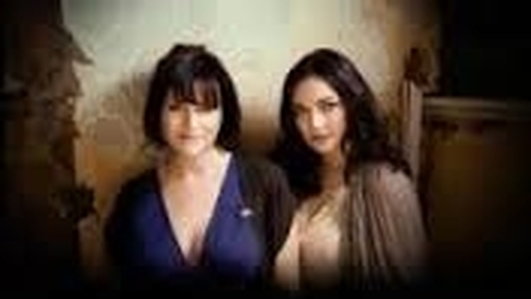 Music & chat with Lumiere in studio
Listeners to our Christmas CD will be acquainted with the following duo, all the way from West Kerry are Lumiere, also known as Pauline Scanlon & Ellis Kennedy, accompanied in studio by Donogh Hennessy on guitar.
*****Luminere are playing in Celtic Note today at lunchtime & in Bewleys tonight at 8pm, before travelling on to Newbridge, Galway & Belfast. Their album My Dearest Dear is on sale now - for further details go to www.lumieremusic.net
Keywords