The John Murray Show Monday 25 March 2013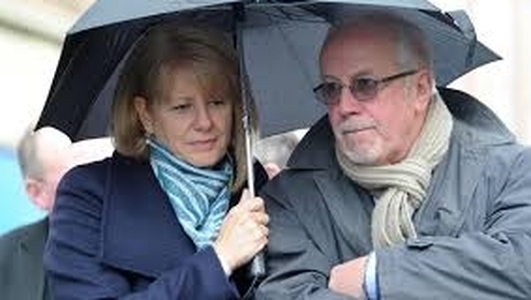 Colin & Wendy Parry, parents of Tim Parry
It seems cruel to single out individual moments from the Northern Troubles that provoked new levels of outrage, but the IRA's Warington Bomings did exactly that. Joining John from a studio in Manchester, are Colin & Wendy Parry, whose 12 year old son, Tim was killed in the bombings. Johnathan Ball who was 3 years old, was also killed.
To donate to The Foundation for Peace go to www.foundation4peace.org or follow on twitter foundation4peace.org@peaccentre
Keywords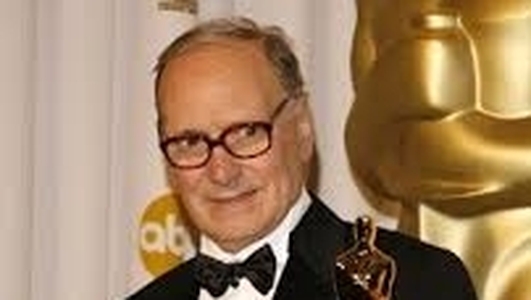 The music of Italian composer Ennio Morricone
David Brobhy, Conductor with the RTE Concert Orchestra is in studio with John this morning to talk about the wonderful Italian composer Ennio Morricone, who has written music for more than 500 motion pictures & tv series. Morricone became known worldwide by composing the film scores of Spaghetti Westerns directed by Sergio Leone.
Ennio Morricone is coming to Dublin on July 28th, along with his 97 piece orchestra & 100 strong choir. Tickets on sale April 3rd at www.ticketmaster.ie
Keywords