The John Murray Show Wednesday 20 March 2013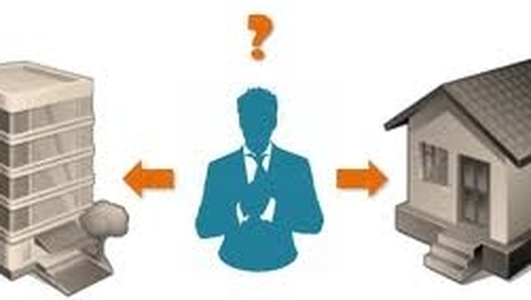 Working from Home v Working from Office
Yahoo Chief Executive, Marissa Mayer, has caused outrage by ordering all employees back to the office, irrespective if they have children at home or not. Is her decision bad for business, to debate in studio are Bobby Kerr, Insomnia Coffee, Tom O'Connor, Version 1, IT Consultancy & on the line are Tom Fitzgerald, MD Bard na nGleann.
Keywords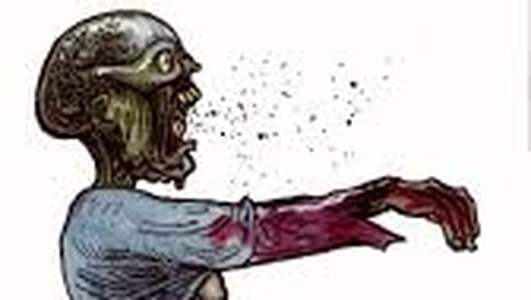 History of Zombies through movies
Whether it is on film, Warm Bodies or a tv series, The Walking Dead, you may see Zombies, defined as a corpse revived by withcraft in certain African & Caribbbean religions. Joining Neil from a studio in Manchester, Sorcha NiFhlainn, a horror theorist at UCD & Manchester Metropolitan University, to tell us more.
Keywords