The John Murray Show Thursday 14 March 2013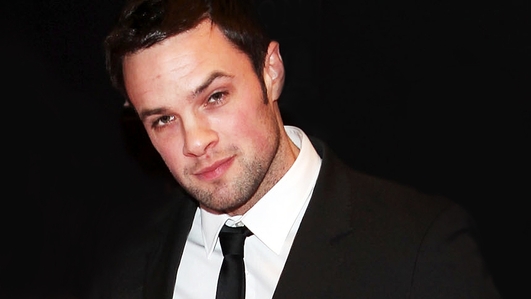 MyPod with Niall Breslin aka Bressie
We see him on our tv screens every Sunday trying to find new Irish singing talent on 'The Voice' of Ireland. He is also a singer/songwriter, tv personality, Niall Breslin, aka Bressie, joins John in studio this morning.
For Bressie's gig dates go to www.bressiemusic.com
Keywords
There's Something About Patrick presented by Neil Delamere
Johns's next guest in studio is Neil Delamere to talk about his latest assignment, a tv documentary titled 'There's Something About Patrick' on RTE One tonight at 10.15pm, which explores the myths around our patron saint.
Neil will be appearing on St. Patrick's Night at the Riverbank Arts Centre in Newbridge
Keywords