The John Murray Show Thursday 7 March 2013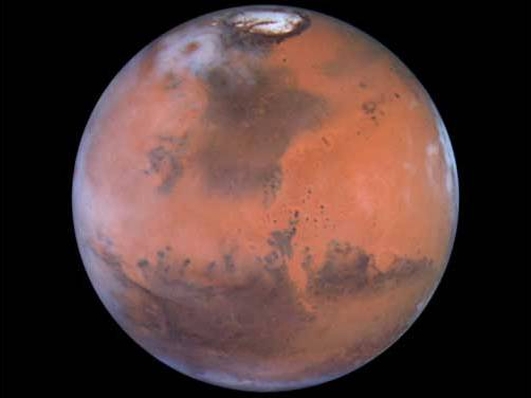 Mars v The Moon
Kevin Nolan from Tallaght IT and a representative of The Planetary Society for Ireland; and Norah Patten, Chair of Space Management & Business Dept in University of Limerick talk to Neil about people visiting the Red Planet.
Norah, an engineer from Ballina, County Mayo, could become the first Irish person in space. She is a post-doctoral researcher on a European Space Agency project at the University of Limerick and has just entered a competition launched by Buzz Aldrin to win a place on a space shuttle - and the chance to view Earth from 103km above ground.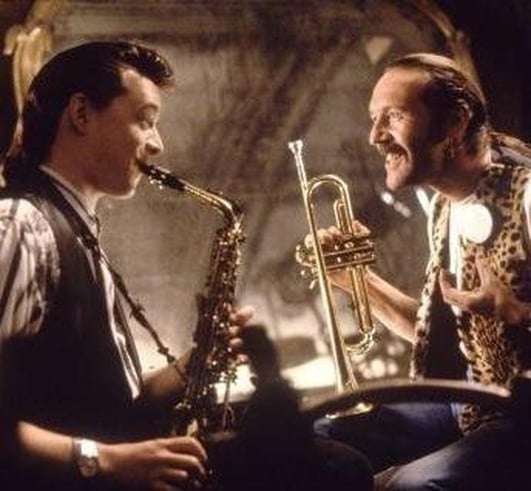 The Commitments
The casting director for the musical version of the Commitments, David Grindrod, which is opening in London later this year joined the show to offer his opinion to three of our listeners who sang live on air to audition for a part.
If you're a young male singer who can also play an instrument, or if you are an older musician and can play the trumpet or if you are a young female singer who can sing to at least a top D and wish to audition for a part in the upcoming play, follow the link below for details: http://www.rte.ie/ten/2013/0305/thecommitments.html
The open auditions are taking place on 10th and 11th March 2013 from 10.00 a.m. to 6.00 p.m. (Register before 12.00) in the Troubadour Rehearsal Studios, 157 - 159 Charthouse Business Centre, Richmond Road, Dublin 3. N.B. All those auditioning must be available for a one year contract starting in London from August 2013.
Keywords