The John Murray Show Thursday 28 February 2013
Finale of Operation Transformation in assoc with Safefood
Joining John in studio are Operation Transformation leaders, Monica Percy, Greg Starr, Deirdre Hosford, Gavin Walker & Charlotte O'Connell. Also joining us on the line to talk about their Op Trans group, are Brendan Newe & Erica Leonard. We also hear from Brian Gillan, DSPCA on the weigh-in of Sugar the Dog!!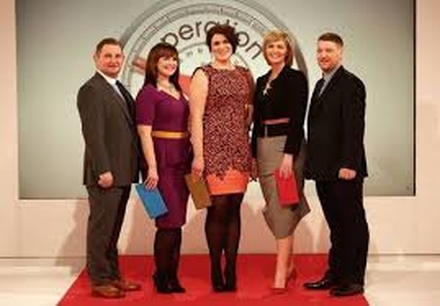 Keywords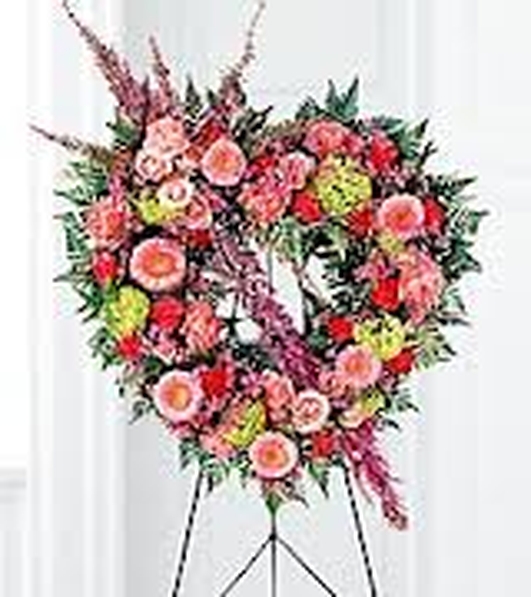 Guidelines to Eulogies
John's next guest is 48 years old & in good health, but last Sunday she wrote her own eulogy! Helen Hamill, from Enniskellen, is Director of the choir at St. Michael's Church Choir, Enniskellen joins us from a studio in Enniskellen, to her guidelines in writing eulogies.
Keywords