The John Murray Show Tuesday 26 February 2013
Actress, comedian Eleanor Tiernan & another Conundrum for our listeners
Joining us in studio is actress, comedian Eleanor Tiernan who is currently acting in 'Alone It Stands', written & Directed by John Breen who joins us later in the programme. We also have another conundrum for our listeners, with comments from our listeners later on.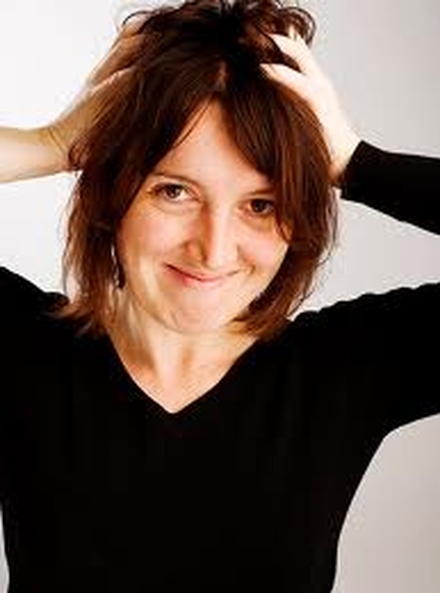 Also we have Sister Patricia Wall who will be doing something quite different to celebrate her 75th Birthday! Sister Patricia will skydive to raise money for local community groups & Aware. To contribute to this you can send money to AIB, Green Street, Callan Co. Tipperary: Sort-code 93-30-90, Account number 02045188.
Keywords
Music & Chat with The Unthanks
Joining us from our Limerick studio are The Unthanks who bring something to the folk tradition that is theirs alone, they understand their roots in Northumberland & that allows them to shape something original & adventurous. Members, Rachel & Becky talk to John.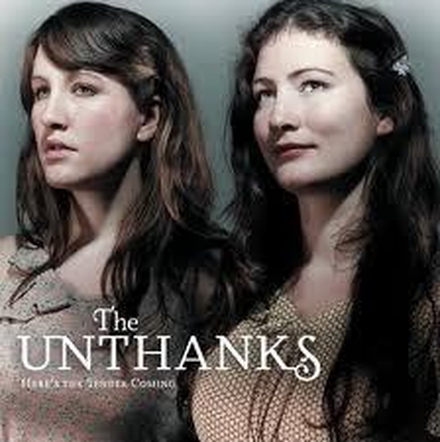 Keywords