The John Murray Show Monday 25 February 2013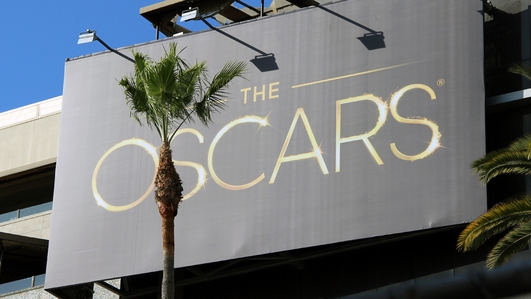 85th Oscar Academy Awards
Oscar nominee Fodhla Cronin O'Reilly from Kerry did not receive an award for the animated film 'Head over Heels', we look back to when we spoke to Fodhla & her father, plus a report from Colm Flynn in LA. Firstly, on the line to John is RTE Guide film reviewer Michael Doherty, to talk baout last nights ceremony & Irish actress Biddy White Lennon is in studio also.
Keywords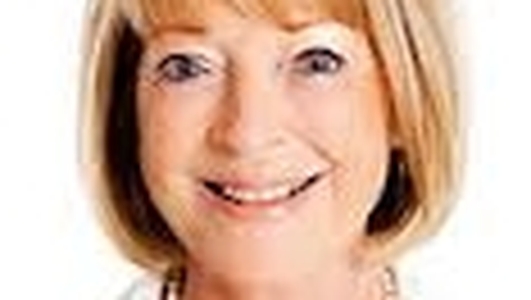 Get Foraging with Wild Food with Biddy White-Lennon
Biddy White Lennon who was well known for her role as Maggie in the Riordans, also for her cookbooks & food writing, joins John in studio this morning with a challenge for our listeners, to get out foraging for wild food!
Book: Wild Food Nature's Harvest: How to Gather, Cook & Preserve
published by O'Brien Press
Keywords