The John Murray Show Monday 18 February 2013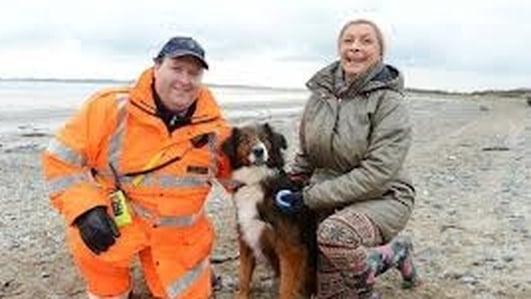 Coastguard & Collie named Hector & CPR
It was just a typical morning for Colette Connolly as she set off with her two dogs, Hector & Libby, for their usual bright & early walk along the South Beach at Rush in North County Dublin, but it was to be anything but an ordinary morning for them all! Collette Connolly owner of Hector & Gary Creighton, coastguard joins John on the line.
Keywords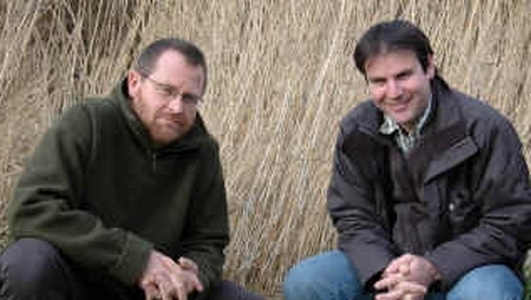 Music & chat with Tim Edey & Brendan Power
Tim Edey and Brendan Power have played with some of the world's great musicians & composers - from Kate Bush, Sting, Christy Moore, Van Morrison, John Williams, The Chieftains, Sharon Shannon and others. They won the BBC Radio 2 Best Duo award for their 'Wriggle and Writhe' album last year & both are in studio with John this morning.
Keywords