The History Show Sunday 10 May 2020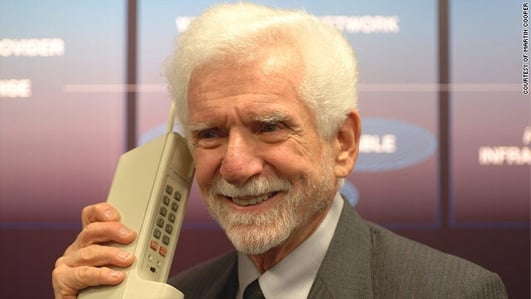 The Inventor of the Mobile Phone
Despite the fact that we're sequestered in our homes, with devices like smartphones, in one sense at least, we still live in a world of non-stop connection.
We're going back now to the early 1970s, when an idea for a new communications technology - one that would revolutionise our personal and working lives - became a reality.
Colm Flynn has been speaking to Marty Cooper - the man who invented the mobile phone.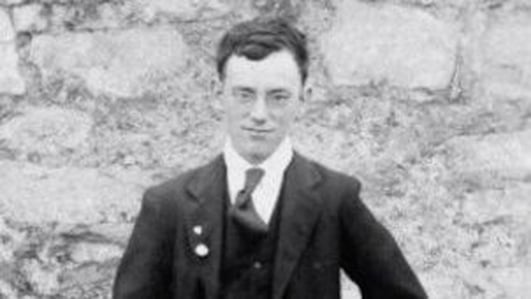 Templemore Miracles
In August of 1920, amid the trauma of the Irish War of Independence, something happened in County Tipperary that gave a lot of people hope in a dark time. It's a series of events known as the 'Templemore Miracles'.
Myles is joined by historian and author Sean Hogan to talk about the situation in Templemore at the time, and the 'supernatural manifestations, accompanied by cures' that attracted thousands of pilgrims to the Tipperary town in 1920.
Sean Hogan is the author of the book The Black and Tans in North Tipperary: Policing, Revolution and War, 1913-1922.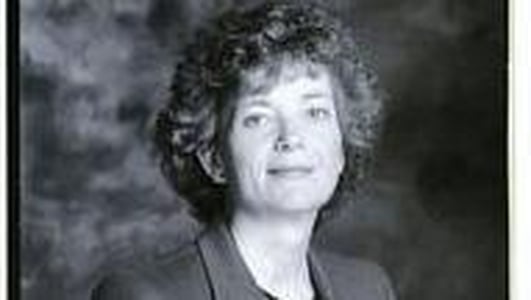 Here's The Thing - Mary Robinson Photo
In our occasional series Here's The Thing, where Julien Clancy investigates the stories behind objects on display in the Little Museum of Dublin. Today, he's looking at a photograph from thirty years ago – a photograph of a Presidential candidate, embarking on a historic campaign. We hear from photographer Conor Horgan, who talks about Mary Robinson's Presidential campaign in 1990.
Here's The Thing is funded by the Broadcasting Authority of Ireland with the television license fee.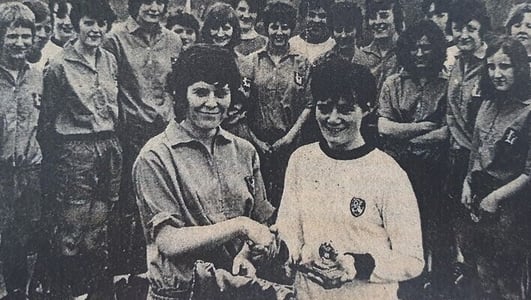 Women's Soccer
Fifty years ago today, on Sunday, the 10th May 1970, a match was played between Dundalk Ladies Football Club and the Manchester Corinthian Nomads, an English women's football team. The game was a very notable one in the history of the sport, paving the way for competitive international matches.
Librarian Helena Byrne joins Myles to talk about this match, and her research into the wider history of women's soccer in Ireland.
Click here for more information about the 'Mapping Irish Football' project Helena talks about with Myles.
About The Show
Bringing the past to life! Discover how our world was shaped as Myles Dungan and guests explore events ranging from medieval times to the recent past.
We want to help explain ourselves to ourselves. We will search out fresh angles on familiar topics, seek out the unfamiliar and will not shy away from bizarre or controversial issues. Our ultimate goal is to make The History Show the primary port of call for those with an intense or even a modest interest in the subject. We want to entice the casual and the curious to join us in celebrating the past.
Our aim is to create informative, reflective, stimulating and above all, entertaining radio.
Join us on Sundays from 6.05pm for The History Show with Myles Dungan on RTÉ Radio 1.
A Pegasus production for RTÉ.