The History Show Sunday 26 April 2020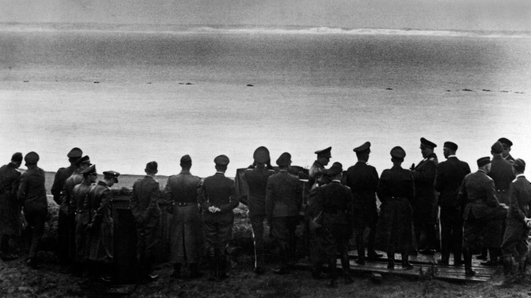 Operation Green
Seventy five years ago, in the summer of 1940, Adolf Hitler's general staff drew up detailed plans to invade Ireland. The Nazis, intoxicated by their military victory in France, considered themselves unstoppable, and were determined to press their advance into Britain and Ireland.
In this report, Marc McMenamin explores just how serious the Nazi's Irish occupation plan was, and whether or not it could have actually happened. He speaks to Commandant Daniel Ayiotis at the Irish Military Archives and to historian Eunan O'Halpin.
Marc McMenamin is the author of the 2018 book Code Breaker: The untold story of Richard Hayes, the Dublin librarian who helped turn the tide of WWII which is published by Gill Books.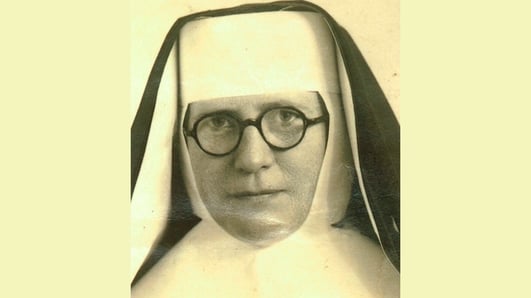 Sister Kate McCarthy
75 years ago this weekend, on the 25th of April 1945, the last of the 'White Buses', carrying liberated women prisoners, left Ravensbruck Concentration Camp in northern Germany. On board was Irishwoman Sister Kate McCarthy who, since 1941, had endured the terror and cruelty of the Gestapo, and the Nazi prison system.
To talk about the life of Kate McCarthy Myles is joined by historian and author Catherine Fleming, who has been researching her story for two years.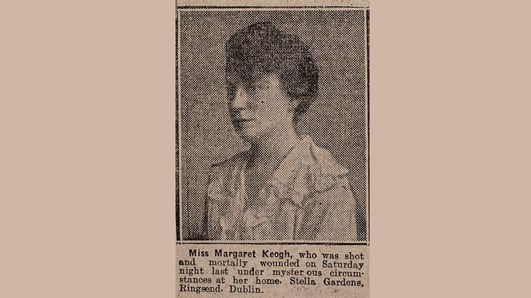 Investigating War of Independence Murders
The country is still in lockdown, and like most of us, the nation's historians are lying low at home. As a result, Padraig Óg O'Ruairc has had more time to devote to his favourite pursuit – solving historical murders, and uncovering the true circumstances behind the deaths of those lost their lives during the Irish Revolution.
Padraig Óg O'Ruairc is the author of the 2016 book Truce: Murder, Myth and the Last Days of the Irish War of Independence which is published by Mercier Press.
About The Show
Bringing the past to life! Discover how our world was shaped as Myles Dungan and guests explore events ranging from medieval times to the recent past.
We want to help explain ourselves to ourselves. We will search out fresh angles on familiar topics, seek out the unfamiliar and will not shy away from bizarre or controversial issues. Our ultimate goal is to make The History Show the primary port of call for those with an intense or even a modest interest in the subject. We want to entice the casual and the curious to join us in celebrating the past.
Our aim is to create informative, reflective, stimulating and above all, entertaining radio.
Join us on Sundays from 6.05pm for The History Show with Myles Dungan on RTÉ Radio 1.
A Pegasus production for RTÉ.